Testimonials
Feedback from some of our recent clients.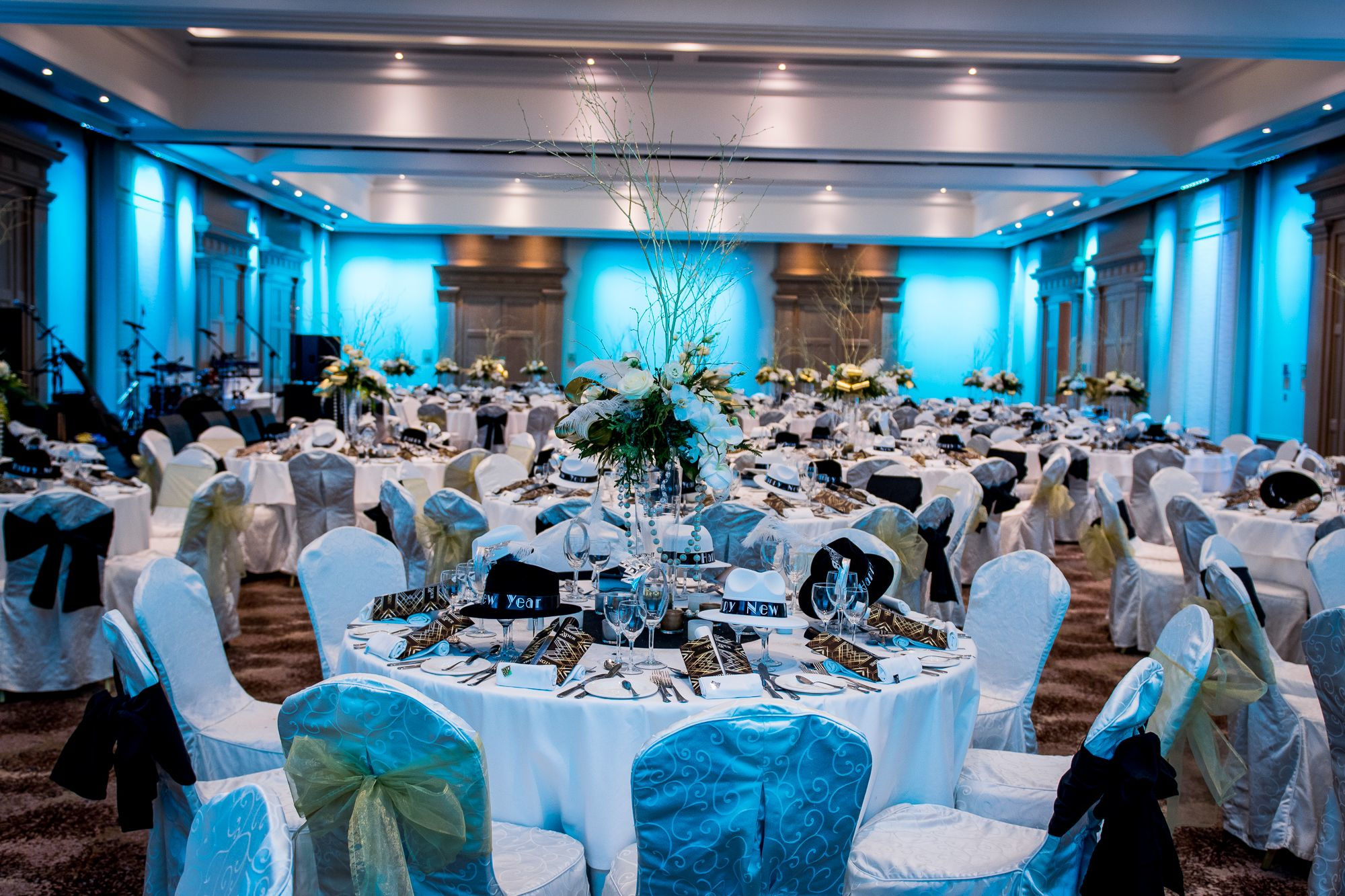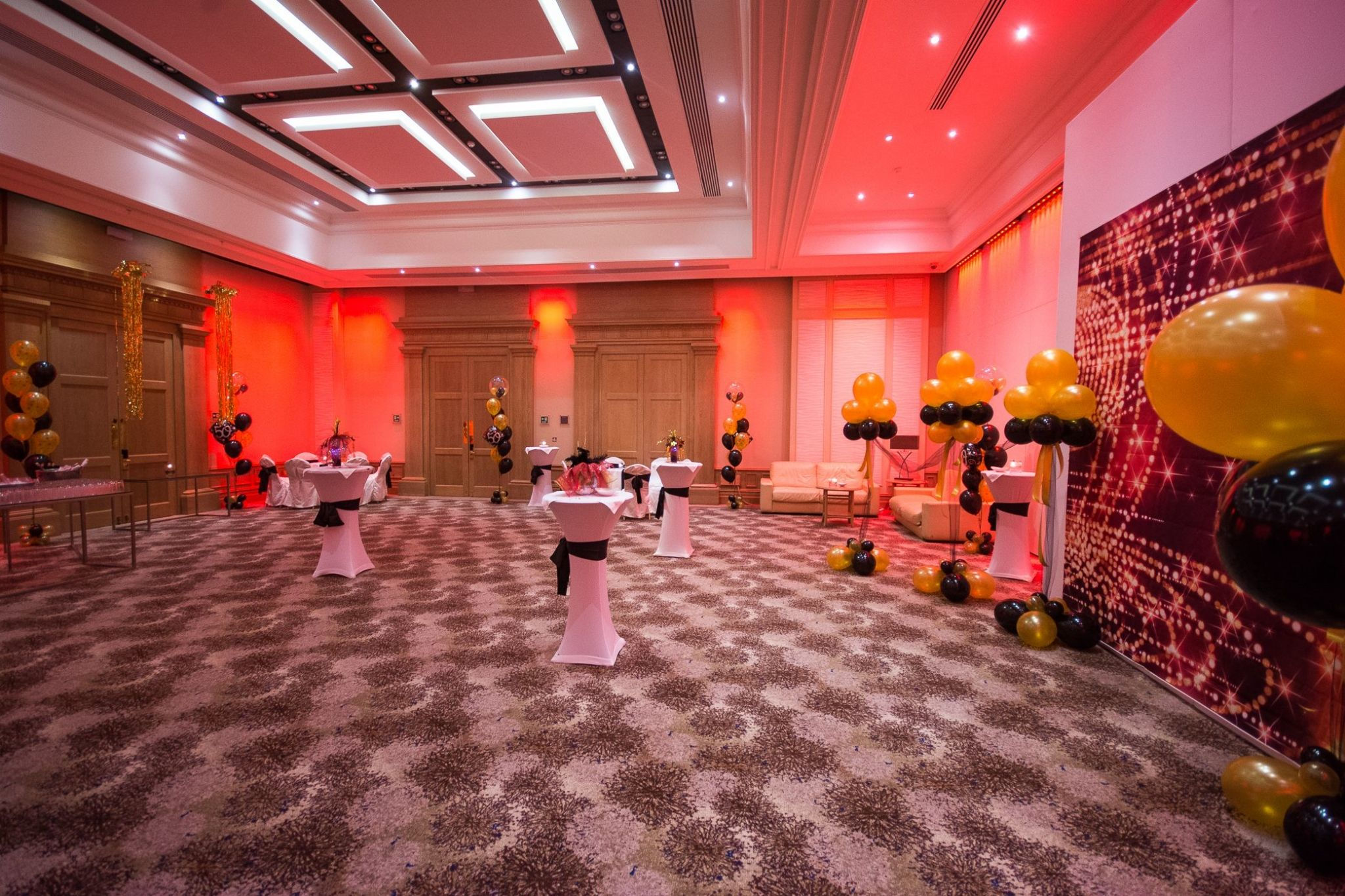 From the Managing Director of an International Company
June 2017
"I just wanted to drop you a note to say a big thank you to you and all your staff for the manner in which you supported our 2017 event.
From the moment we arrived, you could not have been more helpful and responsive to our changing requests. As well as being highly efficient, you all always remained positive, cheerful and supportive.
The catering was excellent and we appreciated all the hard work behind the scenes to make it all happen so efficiently. The Bedouin Bar was a perfect venue and our guests really enjoyed themselves.
I am hopeful that we will return to Malta again next year and, once decided, will be in touch about whether you would be happy to support us again.
Many thanks again, and best wishes for the remainder of the year."
From a Corporate Conference Organisor
June 2017
"Thank you again to the hotel for their professional assistance at all times. I can only say thank you and please pass this onto the porters and all admin staff. They are extremely helpful and always prepared to assist. Caroline in the business centre is also a true ambassador for the hotel. She helped at every turn on the Friday with all our meetings.
Thank you again and I will be in contact when we book our holiday next year – room 408 must be reserved!"
From a Global Bank Institution
May 2017
"I would love to thank you all for the lovely time i spent here in the hotel to attend the Forum and i think my colleagues have the same feeling.
My special thanks goes to Joseph at the Conceirge for his hospitality, cooperation, and willingness to make extra step helping us enjoying our time the matter that added a beautiful flavor for my stay here.
Many thanks to you all for welcoming us with a smile despite all the hard work."
From a US PCO
April 2017
"Sorry to bombard you with all these e-mails but I'm just back in the office and playing catch up.
Thank you and the rest of the Westin staff for helping to make the conference such a success! As I mentioned to you and Michael before I left, I received many, many compliments about the hotel and the staff. Everyone remarked about how courteous, friendly and accommodating the staff were. My experience was the same. It was pleasure working with Jason and the rest of the banquets staff during the week. The organization was impeccable and there was no request that they couldn't accommodate. And it all started with you, of course, so please pat yourself on the back : )"
From a Corporate Customer
April 2017
"Well… Don't know what else to say but a big thank you on behalf of all of us. The feedback from the event so far is excellent, the social medias are going mad with Malta… I think without being pretentious we can be very proud of the event we've delivered together.
The Westin has been a huge part of the success and I wanted to personally thank you for the level that has been reached for this event. All the clients were very impressed with the property and service.
Thanks again for the hard work and the support that you've put into the event and very well done."
From a Corporate Event Organisor
February 2017
"We would like to express our satisfaction and gratitude to all your staff for the excellent service received throughout the organisation of the event, especially the last few days during which we practically transferred our office there.
You have all been superb, showing great attention to detail, just as though the event was your very own. Everyone made us feel very welcome to the point that you weren't just a supplier of a service, but an actual extension of our own team. Apart from of course the flawless service by your good self throughout, we also recall the names of Jason who was always meticulous during the preparation, Adrian who directed the technical preparations flawlessly with huge dedication, and Pierre who during the actual event was ultra alert towards any exigency that cropped up with the event or any of our esteemed guests.
The feedback we received was excellent on all aspects, and we look forward towards opportunities of future collaborations between our companies."
From a Corporate Conference Organisor
February 2017
"Just a quick email from my part to thank you and your staff for all your work, help and assistance in the success of the Senior Official's meeting held at the Westin last week.
All the feedback I have received (so far JJ) was very positive!"
From the head of an EU Delegation
January 2017
"During our stay, 19/01-20/01, we had the pleasure of staying at the Westin Dragonara Resort. We would like to state that our stay could not have been any better. A fantastic breakfast, a very friendly and professional staff and a balcony view straight out of a Hollywood film. We will most certainly recommend this to our colleagues and other people in the EU-bubble as I assume a lot more EU-delegates will want to visit Malta in the coming months.

I would also like to express my sincere gratitude towards the people of the Quadro restaurant. The food was absolutely delicious and our members were in utter delight about the evening. The waiting staff was also very kind and showed top-quality professionalism. Again, we will certainly recommend this to our colleagues and friends.

Can you pass on this message to your staff at the hotel and restaurant? They absolutely deserve it!"
From the VP of a Global Software organistion
January 2017
"The dinner - food, ambience, setup and service was truly exceptional and exceeded my expectations. Thanks for organizing this for me and my group and everyone left last night complimenting the arrangement and the food.
Thanks once again and look forward to coming again to Malta and staying here."
From a Professional Conference Organizer
September 2016
"I just wanted to say thank you very much for all your work in making the O&C event a success.
The client is very happy with everything overall. We will have a debrief with them at some point so if anything comes up that you should know about I'll be in touch. Please extend my thanks onto the wider team as well.
When you are able to, please send through the final bill."