Scuba Diving
with Divewise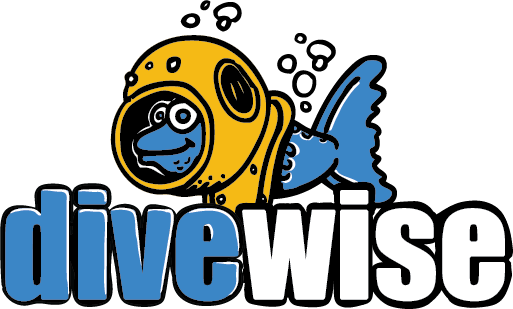 The Maltese Islands' clear blue Mediterranean sea is ideal for scuba diving and is highly accessible by relatively every area of the Islands.
All three Islands offer unique diving experiences with reefs, caves and wrecks to make the dive one of the most interesting ones in the Mediterranean.
Divewise, an award-winning dive centre, is located within The Resort and is one of the biggest diving centres on the island. They offer year-round PADI diving courses amongst a number of other services.
For more information, please visit divewise.com.mt.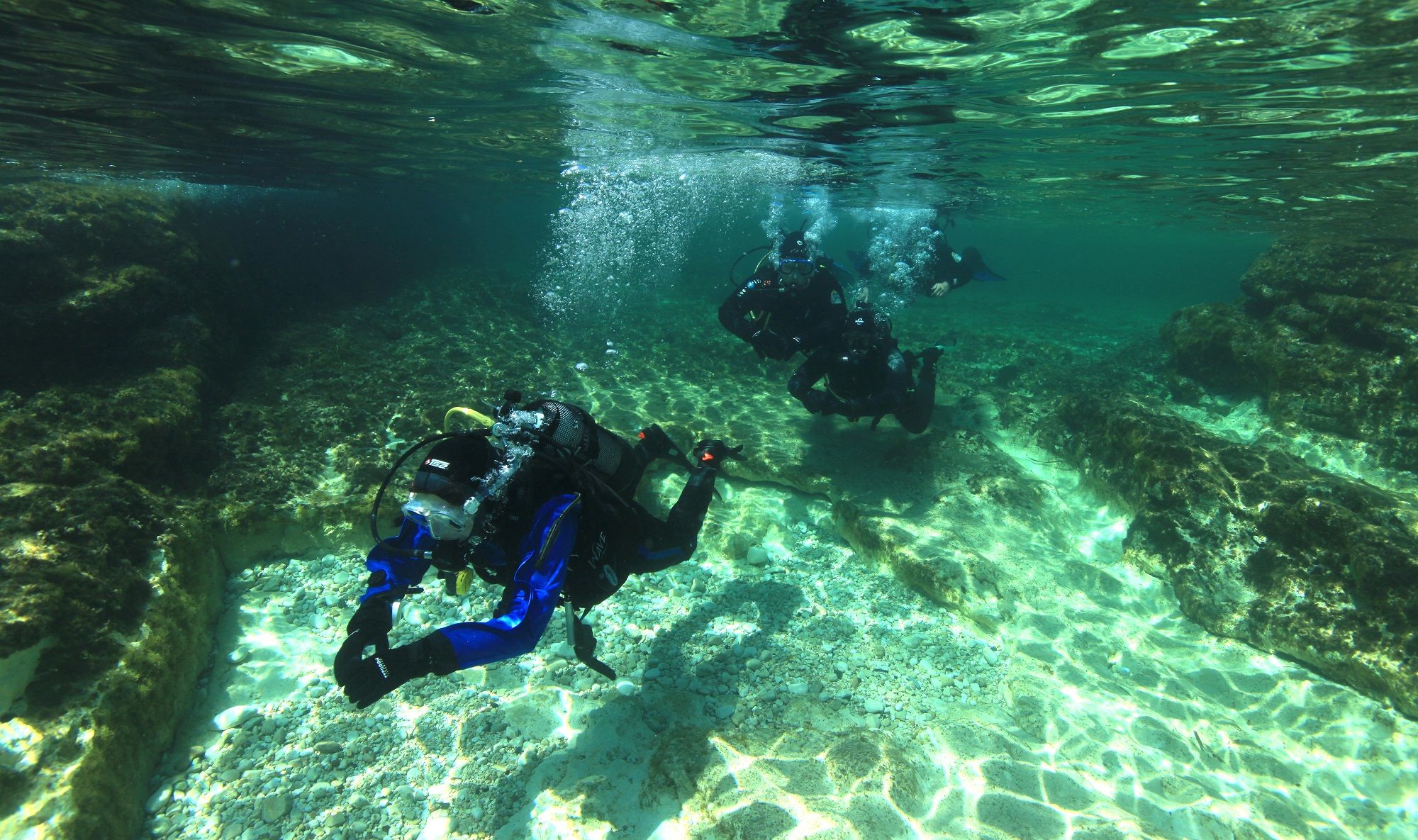 Click here for a virtual tour of the dive centre.
Dragonara Casino
Malta's Premier Gaming Destination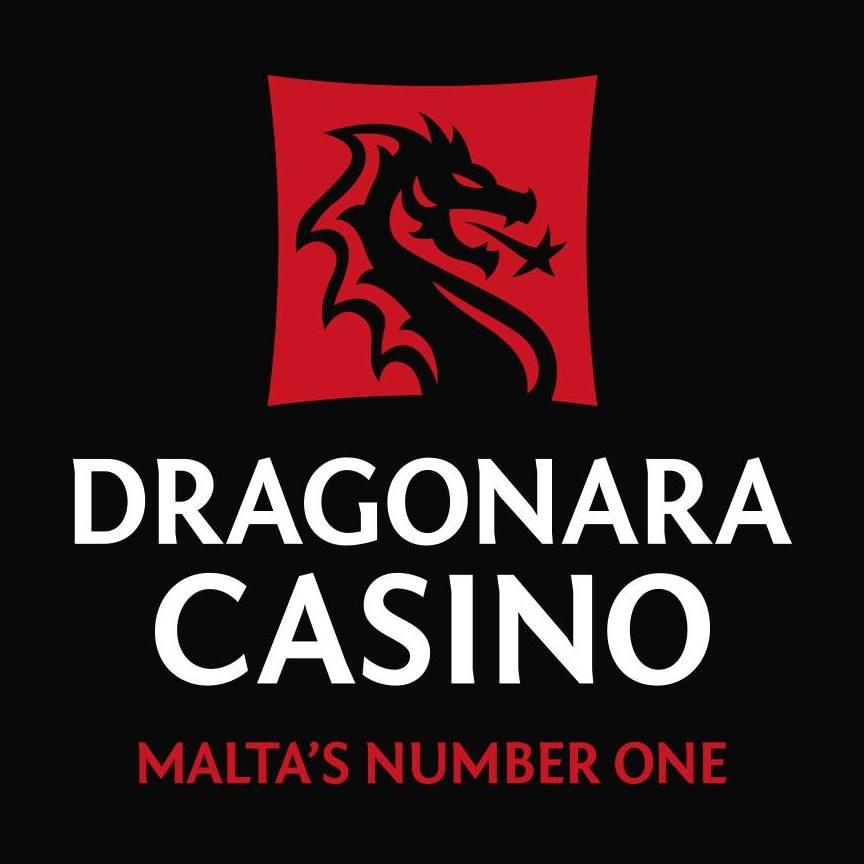 The Dragonara casino is housed in a magnificent 19th-century palace, built by the Marquis Scicluna, with a surrounding colonnaded veranda that abuts directly onto the sea.
It retains many of the original architectural and interior design features, which have been successfully adapted to the requirements of casino patrons, a combination of luxury, glamour and excitement, with a beautiful bar and a highly rated restaurant.
For more information, please visit dragonaracasino.com.
Watersports Activities
with Sun & Fun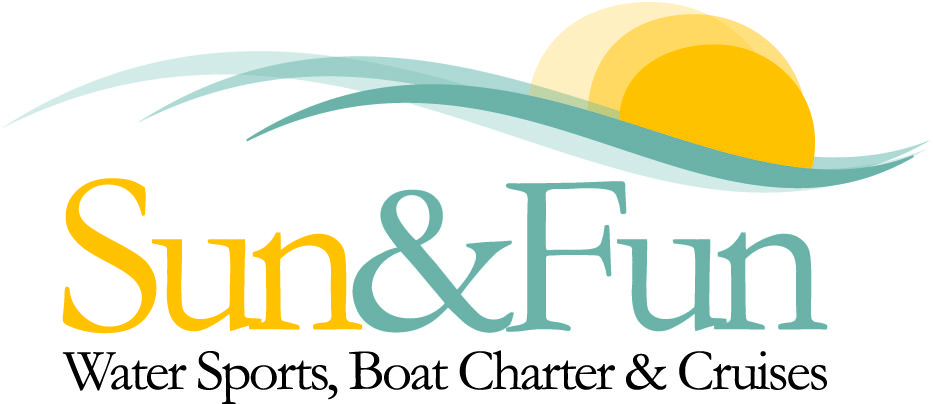 A number of fun and exciting activities can be booked from The Resort with one of the Islands' leading watersports company, Sun and Fun.
A vast selection of options are offered, ranging from jet-ski rentals to parasailing. You can also rent a speedboat, cabin cruiser or a sailing yacht and head off to explore the nearby coast, bays and coves.
Services offered include:
General Watersports including rental of Jet Ski, Canoe or Paddle Boat
Parasailing
Jetpack
Paddleboards
Self-drive boats and ribs
Speedboat cruises
& more
For more information, visit sunfunmalta.com.
Shopping
at The Westin Dragonara Resort
The Westin Dragonara Resort features a fine selection of shops offering luxury goods and practical conveniences.
These include:
Jewellery Store
Fine Antiques Shop
Clothing Boutique
Hair Salon
Car Rental Company
Gift Shop