Start your Westin Journey
The Westin Dragonara Resort strives towards being a learning organisation and shows significant commitment towards the continuous training and development of its associates.
The exceptional service and personal touches that our associates give our guests, demonstrate our commitment to turning everyday moments into memorable branded experiences.
OUTSTANDING EXPERIENCES
For us to deliver this high standard of excellence, we provide a unique experience for our associates who constantly succeed in living the Westin brand and in bringing our brand to life for our guests.
Our Human Resources Department is committed to building a talented workforce, a trusted resource to our guests and a driver of exceptional business results.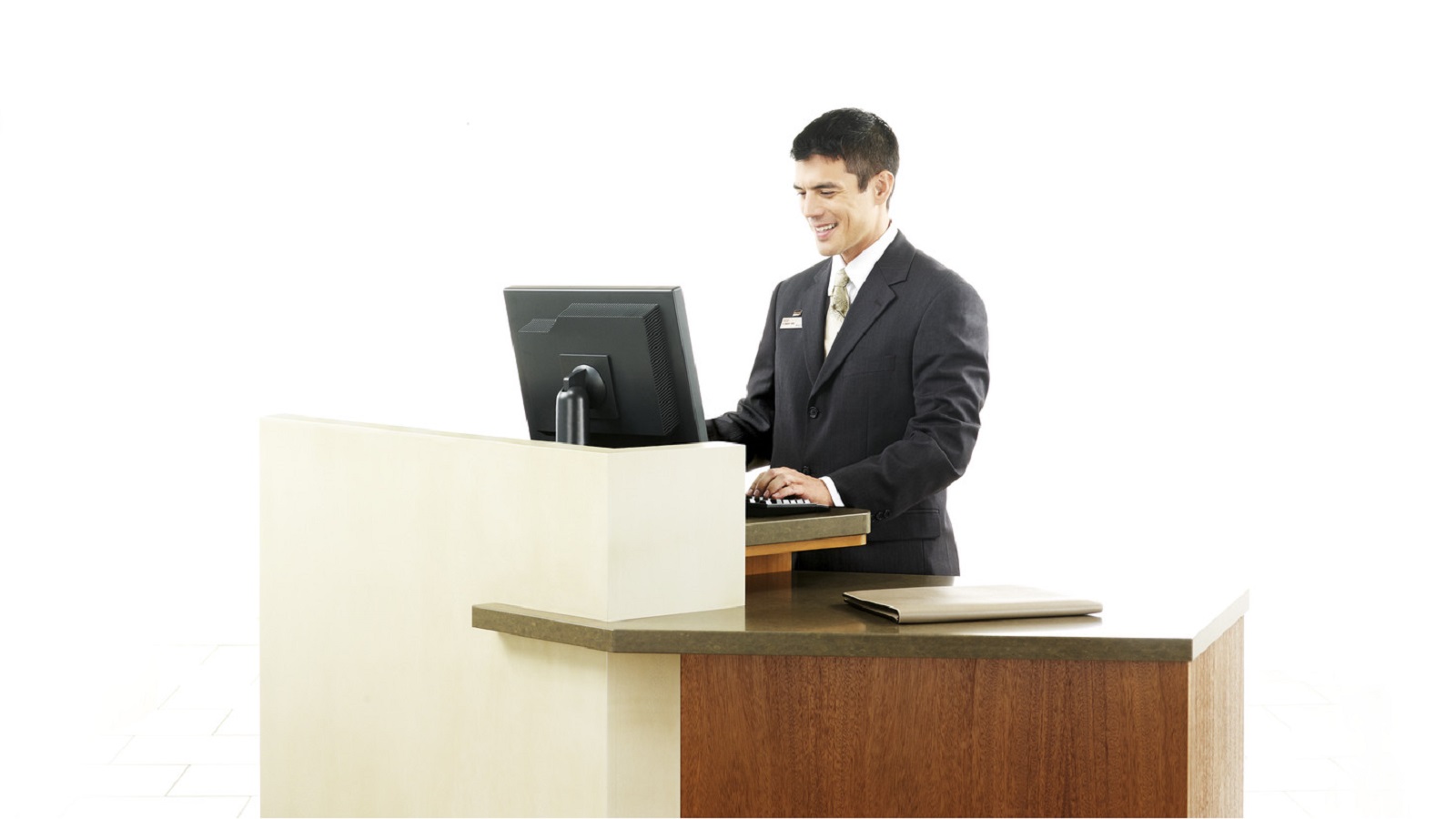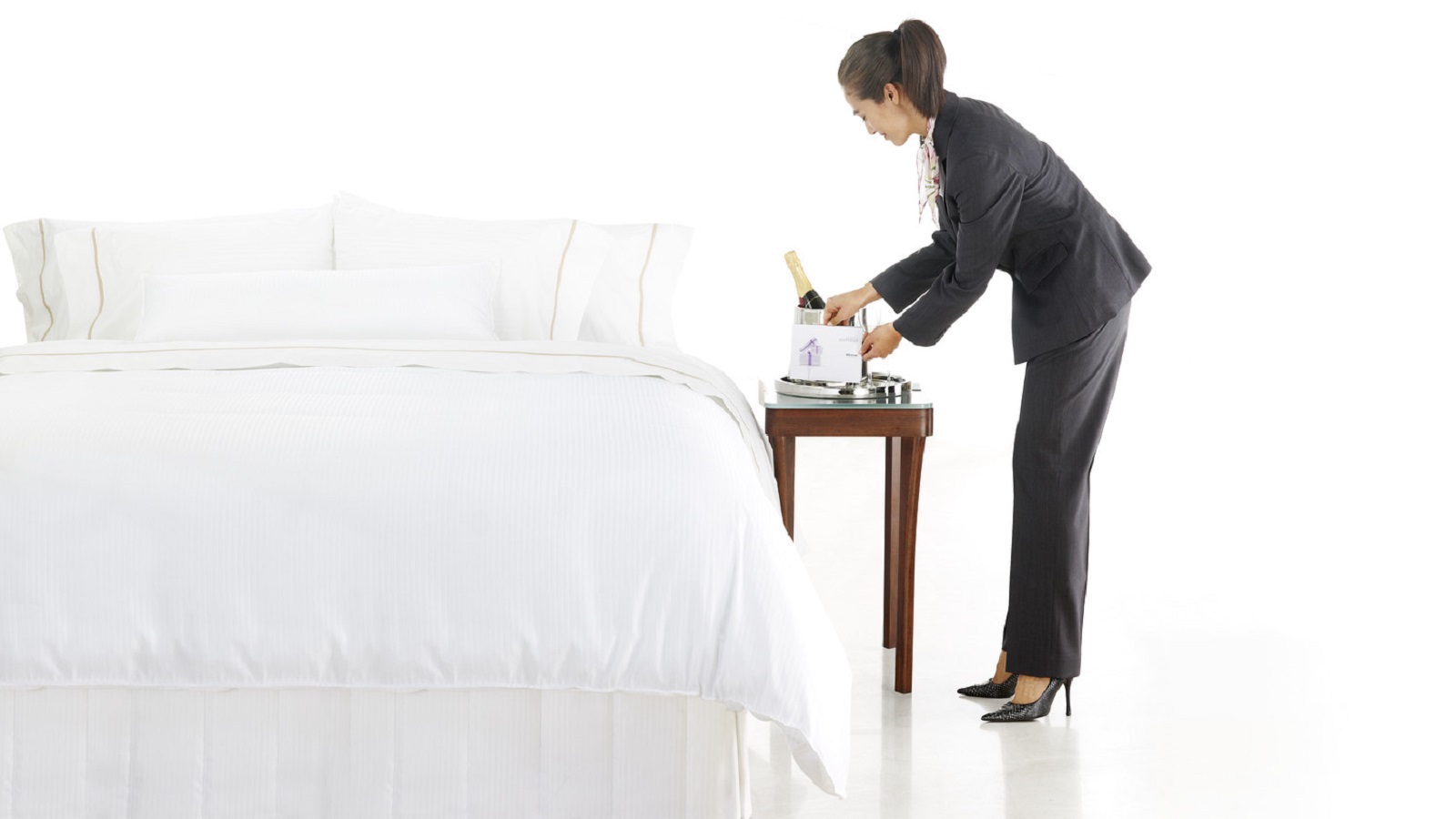 REACH YOUR TRUE POTENTIAL
Evidence of our commitment towards our associates and their growth is proven through a number of HR-related awards that The Resort has won over the past few years. Furthermore;
For the past three consecutive years, the winner of the MTA STAR 'Hotel Worker of the Year' Award was a Westin Dragonara Resort associate.
Onsite child caring facilities are provided for our associates.
A fast career growth is provided to committed associates.
A career at The Westin Dragonara Resort is like no other. If you are ready to be challenged to deliver your best, we are the company for you. Explore our career paths below to find the perfect opportunity for your Starwood journey to begin.

HOW TO APPLY
Interested candidates are kindly requested to submit their CV and application letter to daniela.bonanno@westin.com.

FOOD & BEVERAGE SERVICE
FOOD & BEVERAGE SERVERS AND POOL ATTENDANTS
We are currently looking for Food & Beverage Servers and Pool Attendants on part-time basis. The main function includes the provision of an excellent guest service, by discovering all of our guests' needs and acting on these needs promptly, efficiently and with confidence to ensure that guests' expectations are exceeded and standards are consistently maintained.
Ideally candidates must meet the following requirements:
Excellent communication skills including fluency in English
Having a positive attitude, high levels of motivation and enthusiasm
Willing to work different shifts which also include weekends and public holidays
Students looking for a seasonal job are also encouraged to apply.
FRONT OFFICE
FRONT OFFICE AGENT
The successful candidates will focus on providing excellent service and on creating memorable experiences by making emotional connections with the hotel's guests. In this position, the agent will have a direct impact on the overall guest experience and will be responsible for ensuring maximum satisfaction from the moment guests arrive at the hotel until the moment they check out.
In performing this role, the successful applicant must meet the following requirements:
Fluency in English and in other European languages
Sound communication skills
Having a friendly and welcoming attitude
Computer Literacy
Previous work experience in a similar role
A Diploma in Hospitality/Accommodation Operations or equivalent will be considered an asset
SERVICE EXPRESS
SERVICE EXPRESS AGENT
The post of Service Express Agent is currently available on both full-time and part-time basis. This position's main function entails answering & directing all telephone calls, whilst handling guests' requests promptly and professionally, with the aim of providing maximum guest/customer satisfaction.
In performing this role, the successful applicant must meet the following requirements:
Advanced level standard of education
Excellent verbal and written communication skills
Fluency in English and in other European languages
Sound know-how of hotel operations
Customer Service Skills

SERVICE EXPRESS ATTENDANT
The main function of the Service Express Attendant is to provide efficient and accurate delivery and pick up of items to and from guest rooms, as directed by the Service Express Command Centre in order to deliver outstanding guest service.
Duties and responsibilities include in-room dining, luggage services, greeting and escorting guests to and from their room, responding to guest inquiries and requests in an efficient and friendly manner whilst ensuring that newspapers, packages and amenities are delivered to guest rooms in a timely and professional manner.
In performing this role, the successful applicant must meet the following requirements:
Having an outgoing Personality
Sound communication skills
Fluency in English and preferably in other languages
Basic Food & Beverage Knowledge
Basic IT knowledge will be considered an asset
BANQUETING
ASSISTANT BANQUETING MANAGER
The challenging position of Assistant Banqueting Manager is currently vacant. This role calls for a dynamic individual who will be responsible for supporting the Banqueting Manager in managing effectively the Banquet Operation both within and outside the Resort.
Pro-active leadership and the development of the Banqueting Team are important aspects of this role in order to ensure profitability, Catering Experience Index and other key targets are achieved.
The successful applicant should meet the following requirements:
Previous work experience in a supervisory role
Excellent leadership skills
Good communication skills
Computer Literacy
A Diploma in a related field will also be considered an asset.
STEWARDING
STEWARD SUPERVISOR
The selected candidate will be responsible for the highest levels of cleanliness, hygiene and order as per HACCP requirements within the indicated kitchen and back of house areas.
Ideally, the successful applicant must possess the following requirements:
A Minimum of one year experience in a similar role in a restaurant/ hotel kitchen
STEWARD
Responsible for cleaning and storing china, silverware, pots and pans and other restaurant items used in the food and beverage operations whilst maintaining kitchen and storage areas in a clean and orderly manner. Responsible for the proper cleanliness of all kitchens and food preparation areas, including ovens, grills, stoves, hoods, fryers, tables and floors.
HOUSEKEEPING
PUBLIC AREA ATTENDANTS
Selected candidates will be responsible for keeping the resort's public facilities including the lobby, front desk, restaurants and restrooms in a neat and clean condition. Chosen candidates might be requested to deliver miscellaneous goods and supplies to guest rooms or guest floors and to move furniture, supplies or equipment.
Ideally applicants must meet the following requirements:
Outgoing personality
Good communication skills
Fluency in English
Previous work experience in hospitality will be considered an asset

HOUSEKEEPING ROOM ATTENDANTS
The selected candidates will be responsible for cleaning guest Rooms in accordance with brand and hotel standards to allow a sufficient quantity of vacant and clean rooms, in order to ensure a safe and clean experience to our guests. Candidates must be able to interact with guests in a courteous and friendly manner and to respond to guests' questions, provide guest assistance and information as requested.
Ideally applicants must meet the following requirements:
Outgoing personality
Good communication skills
Fluency in English
Previous work experience in hospitality will be considered an asset