Events in Malta
Here is a list of the main events and activities happening in Malta during the coming months
History, culture, music and the arts all come to life in a journey to the unforgettable. Experience the Maltese Islands' many activities as you discover a rich identity and Mediterranean flair.
Feel free to contact our Concierge for further assistance.
Tomorrowland 2017
Unite with Tomorrowland 2017!
29/07/2017
Marsa – Malta
A live connection from the Tomorrowland Mainstage, live local and international DJ's on the UNITE stage and the unique, magical Tomorrowland atmosphere: that is UNITE with Tomorrowland.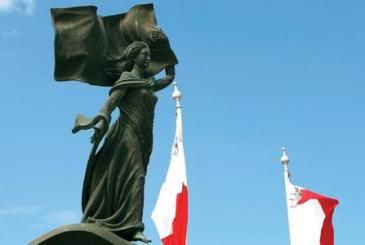 Independence Day
Public Holiday marking Malta's independence
21/09/2017
All Maltese Islands
Malta gained its political Independence from Britain on the 21st of September 1964. Various activities are held every year to mark this important date in Maltese history.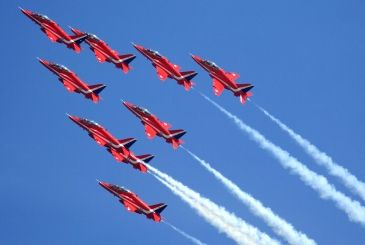 The Malta International Airshow
One of Malta's largest outdoor events
23/09/2017 - 24/09/2017
Malta International Airport - Malta
The Malta International Air Show hosts many aircraft that come from all over the world. Some of the aircraft are military while others vary from one another according to purpose.
Zejt iz-Zejtun
The Annual Olive Oil Festival
23/09/2017 - 24/09/2017
Żejtun - Malta
Żejt iż-Żejtun is a festival that celebrates the traditional culture of the town of Żejtun. The town's name means The 'Grove of Olives' and żejt is the oil produced from olive trees.
The Westin Dragonara Resort is not in any way directly involved in the events listed above.
The date and time for each event is subject to change and The Resort is not to be held liable for any changes to the information displayed here.