Testimonials
Feedback from some of our recent clients.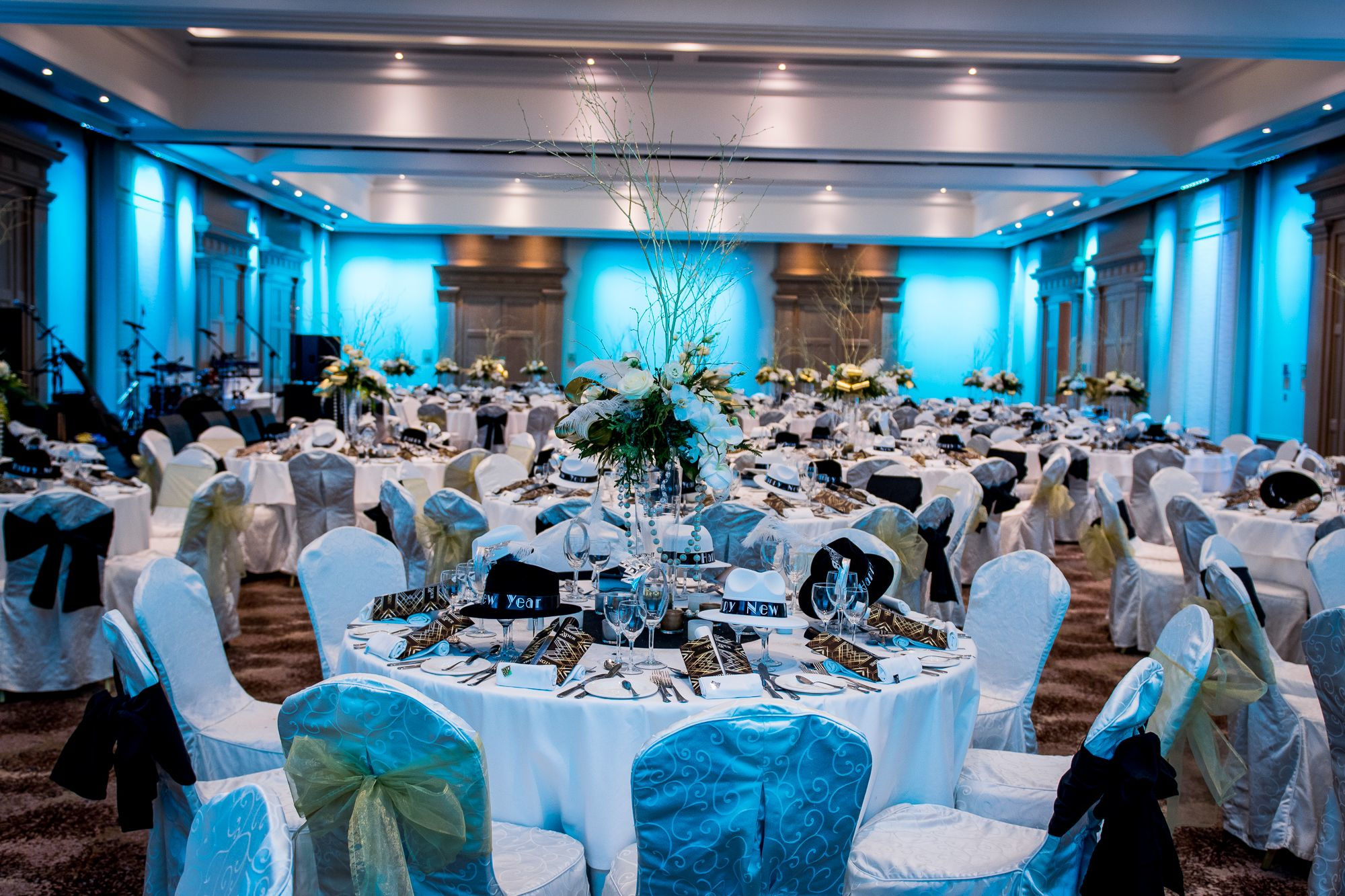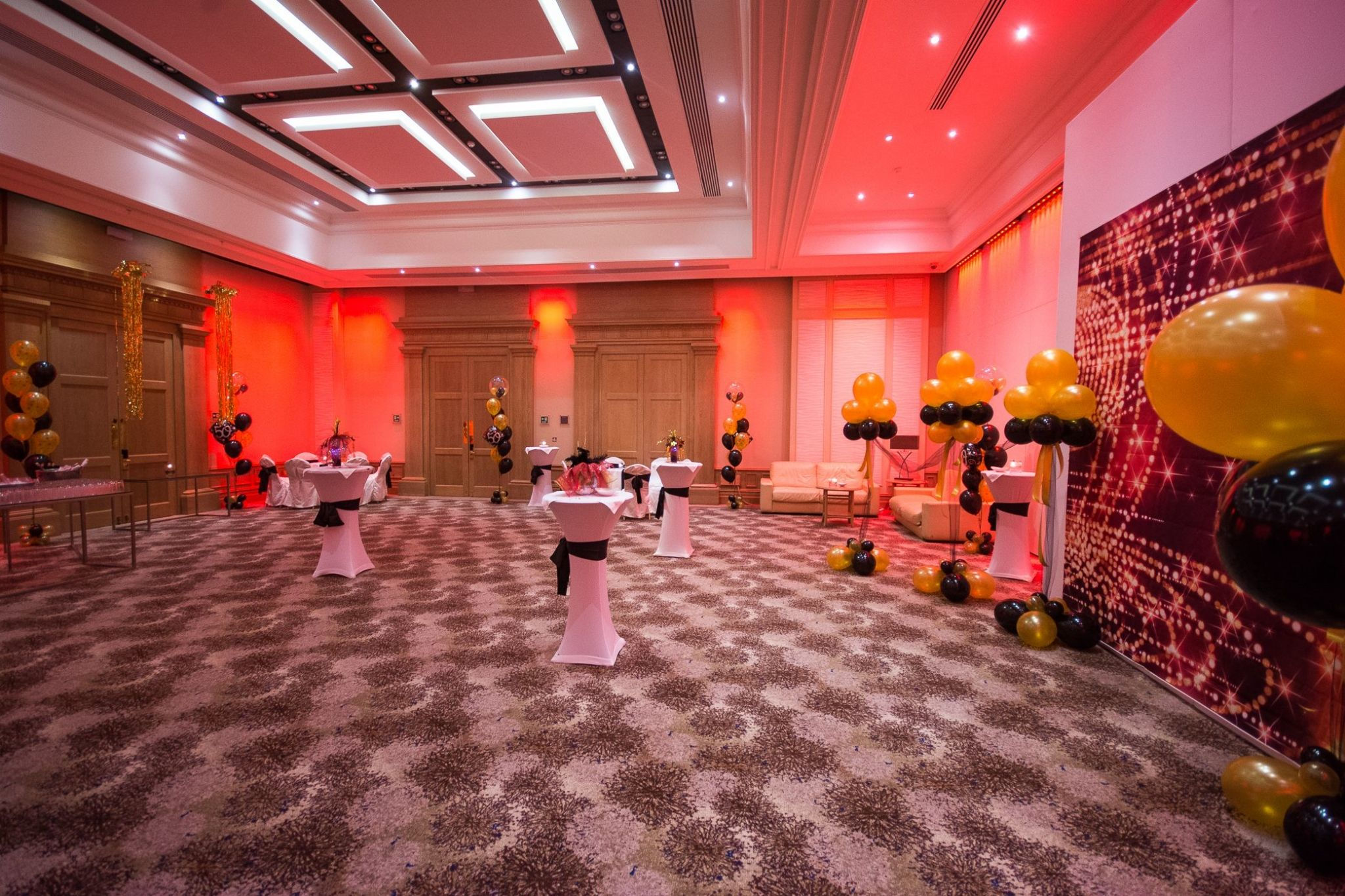 From a Professional Conference Organizer
September 2016
I just wanted to say thank you very much for all your work in making the O&C event a success.
The client is very happy with everything overall. We will have a debrief with them at some point so if anything comes up that you should know about I'll be in touch. Please extend my thanks onto the wider team as well.
When you are able to, please send through the final bill.
From a Luxury Travel Agent
July 2016
Hotel was VERY gracious and exceptional in helpfulness! Tower room lovely.
Thanks for being there to help.
From a Professional Meeting Organizer
June 2016
Thanks for your understanding.
I was never really doubting which hotel I was going to choose, as the Westin was outstanding on several important points such as meeting facilities, service provided from all members of the staff, size and view of rooms but most important of all the fantastic atmosphere – I felt it the minute I arrived.
As you know I travel a lot, I do see a lot of great hotels but it doesn't happen that often I come across a place like the Westin Dragonara – you and the rest of the staff can be really proud of the work you do.
Thanks again for everything.
From the organiser of a Wedding Anniversary Dinner
May 2016
I just wanted to write a short note to congratulate The Westin team and specifically Quadro restaurant with a special mention to Johanna Vella Marshall for the excellence and professionality shown in regards to the event I organized last Saturday 7th May at Quadro restaurant in honor of the 55th Wedding Anniversary for my parents.
As you can imagine, Johanna and the team had to deal with my very specific requests and high expectations - and I can tell you that they not only succeeded but most definitely exceeded everyone's expectations. My parents together with their guests where blown away with the quality of the food, attention to detail and high level of service they received.
Johanna managed every detail for me, that in itself is no easy task, that included menu engineering, car rentals, photographer, florist, steps of service and seating plans - this was all done through correspondence and communication between myself located on Colombia and Johanna back at the office at The Westin with a 7 hour time difference - Johanna made herself available at all times.
The Chefs at Quadro and your pastry Chef at The Westin made sure that every detailed request was adhered to, including creating the exact copy of my parents wedding cake of 55 years ago , they did this using just a photograph of the cake that I sent to them - it was a magical and memorable moment for my parents as this was all a big surprise.
Once again The Westin made me proud to form part of this organization and for this I would like you to thank all those involved in making the whole event a truly memorable one.
Please extend my sincere gratitude to all – it was a fine example of excellence.
You should be very proud of all your team.
From the PA to the Managing Director
Corporate Company | April 2016
Thank you for all your help and service offered prior and during our conference last week.
The delegates had a great time and were very complimentary in terms of service and the hotel in general.
Keep it up and all the best!
From a Professional Meeting Organizer
European Commission | April 2016
On my part, I would like to thank you and the Westin staff for the excellent service provided. Since the event occurred shortly after the Brussels attacks and as a consequence a number of last minute changes had to be made, and we had to deal with three concurrent videoconferences that were provided by different service providers, this was an event that was harder to organise than usual.
Thanks to your efforts that superseded expectations, we were extremely satisfied with the service received.
I look forward to working with you again in the future.