Sustainable Meetings
at The Westin Dragonara Resort
Meeting Environmental Mission Statement
We offer to assist you as the meeting planner to develop a Meeting Environmental Mission Statement that is in line with the meeting goals and objectives. This statement and policy will articulate the sustainability goals and expectations of an event.
Socially Conscious Meeting Program
This is an opportunity for your attendees to give something back to the local community whilst teambuilding during their hosted meeting. We will assist you by providing you with a turnkey package that fully outlines a local Volunteer program.
Alternatively your organisation can opt to integrate Starwood's 'Check Out for Children' program into the total billing of the event by adding an additional 1€ per participant to the bill. Check Out for Children is an alliance between UNICEF and Starwood Hotels & Resorts in Europe, Africa, the Middle East and Asia–Pacific.
Check Out for Children is simple and effective. Guests at Starwood Hotels are invited to add €1 to their bill upon check out, as a donation to UNICEF. In 2015, UNICEF and Starwood Hotels & Resorts celebrated 20 years of their Check Out for Children partnership and thank guests and employees who together have raised over $35 million to help UNICEF improve the lives of more than 4.5 million children.
Carbon Offset Program
Starwood's carbon offset program has been developed with its global partner, South Pole Carbon.
South Pole is the largest retailer in the voluntary carbon offset market and has repeatedly been named "Best Project Developer" by Environmental Finance's Voluntary Carbon Market Survey.
Your organistion can help offset the emissions derived from your meeting through South Pole Carbon – visit www.southpolecarbon.com.
Meeting Impact Report
The Meeting Impact Report (MIR) is Starwood's tool by which we calculate your company's carbon footprint from your event at The Westin Dragonara Resort.
Through the MIR, The Westin Dragonara Resort abides by the Hotel Carbon Measurement Initiative methodology, a measuring system developed by an industry working group of hotel companies.
Meeting planners can use the MIR to fulfill a company's request for their meeting's environmental footprint.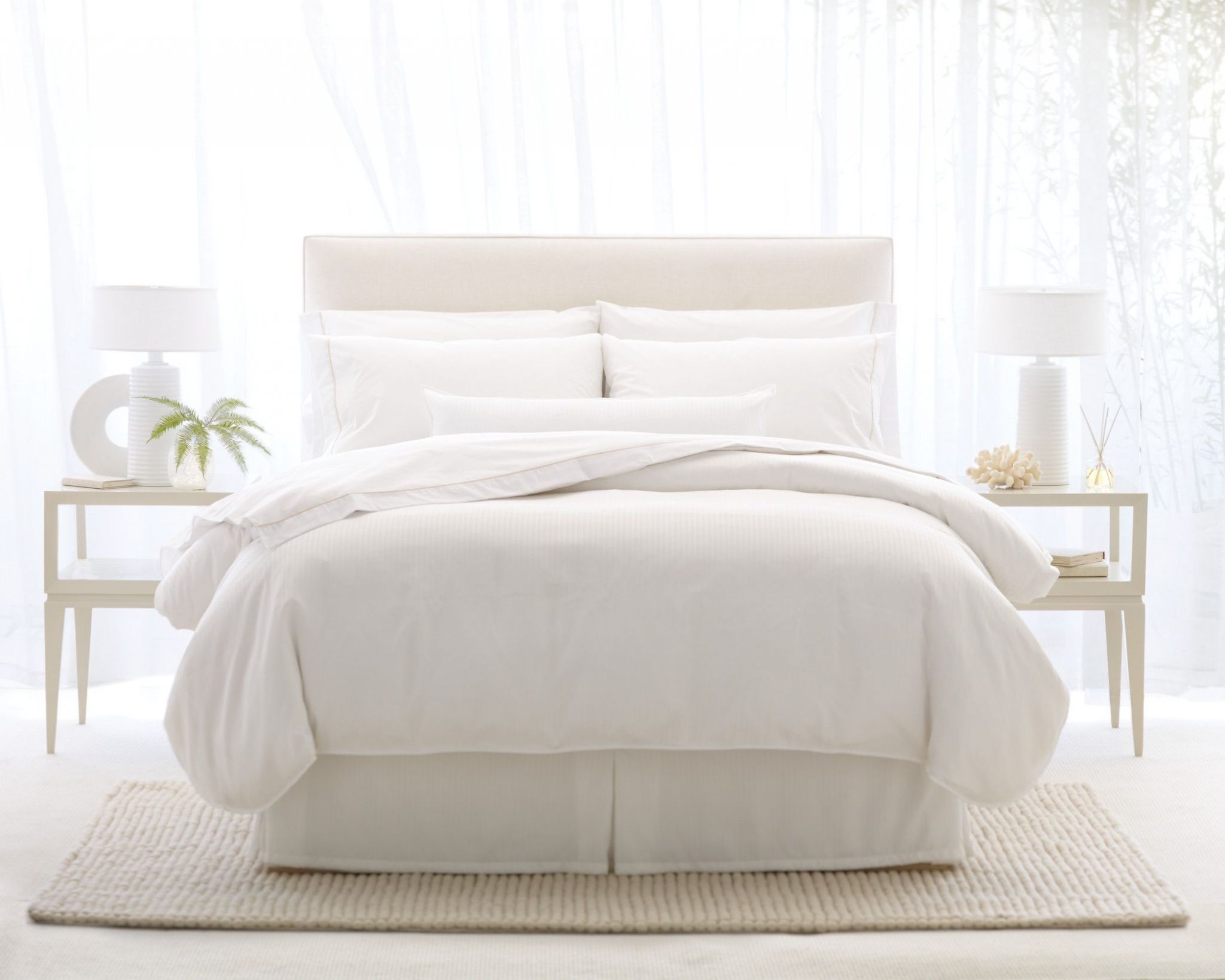 Make A Green Choice
The Make a Green Choice provides stay-over guests with the daily opportunity to decline housekeeping services.
In recognition for participating, guests can reward themselves with a choice of a F&B credit at participating hotel food and beverage venues, SPG Points or allow us to donate these points to UNICEFs environmental work for children on their behalf.
You as the Meeting planner can encourage your participants to opt into this program individually. Foregoing housekeeping for one night can mean significant savings in energy consumption thereby reducing the environmental impact of the meeting.
This program is a readily available option to integrate sustainability into your program.
Sustainable Meeting Package
An 8-Hour package including:
Use of Meeting Room set up to your specifications
Local Maltese morning coffee break bringing the local tastes into your meeting room including: a selection of traditional, herbal and fruit teas and coffee, Fresh orange juice, tasty deep-fried mini "mqaret", traditional local mini "ftira" with tuna and caper salsa, spinach and anchovies "qassatat", "bigilla" dip with crispy spicy biscuits, traditional flaky cheese cakes, crispy "kannoli" with ricotta and candied fruit, "Helwa tat-Tork", selection of nuts, mini assorted nougats, carved fruits.
Mineral water
Stand Up lunch break including: Garden green salad: Cucumbers, cherry tomatoes, shredded onions, Carrots and croutons with house dressings and sauces, Turkey and cranberry on multigrain loaf; Smoked salmon with tofu and avocado mayo; Waldorf salad; Couscous with vegetables; Grilled eggplant, zucchini and peppers; Vegetable crudities with 3 dips; Rice and tuna salad with peas and mint; Grilled chicken and eggplant wraps; Farfalle with Salmon and cherry tomatoes; Braised chicken breast topped with a bean ragout; Stir fried beef with mushrooms; Vegetable fried rice; Green leafy vegetables; Assorted cheeses served with grissini and water biscuits
Assortment of smoothies; Mini French pastries; Carved Melon with mint syrup
Afternoon Restore coffee break with mini bitter chocolate tarts; classic ricotta stuffed cannoli siciliani; minted orange and melon salad with cinnamon yoghurt shots; carved water melon with basil caramel
Flip chart with environmentally friendly paper and markers
Projector and screen
Environmentally friendly pens, note pads
Selection of local refreshing seasonal fruit from the market
For more information, possibilities and bookings, please contact us on +356 2138 1000 or events.dragonara@westin.com
Eco-Certified Hotel
by the Malta Tourism Authority
The Westin Dragonara Resort is officially an Eco Certified Hotel. The eco certification is a voluntary scheme managed by the Malta Tourism Authority which recognizes those hotels that show a tangible commitment towards the environment.
Eco-certified hotels must comply with a detailed set of criteria designed to improve the environment. Some of the criteria are listed hereunder:
The management has a written sustainability policy and monitors its environment
The employees receive training on environmental good practice whilst hotel guests are encouraged to participate in specific environmental initiatives
The hotel practices waste separation for recycling purposes
The hotel uses biodegradable cleaning products
At least 50% of all light bulbs in rooms and public areas are energy efficient
The hotel collects rain water and implements a water saving policy
At least 75% of the main foodstuffs used are locally produced
For more information on this certification please visit http://www.mta.com.mt/eco-certification.
Blue Flag Beaches

Set on a peninsula of 74,000m², The Westin Dragonara Resort is surrounded by the Mediterranean Sea and boasts of two private beach lidos, for which The Resort has been awarded the Blue Flag eco-label status. Hotel guests can easily access the Mediterranean Sea directly from the two rocky beaches; The Med Bar and The Reef Club.
This award reinforces our commitment towards sustainable development of our beaches through strict criteria dealing with water quality, environmental education and information, environment management as well as safety.
This programme is owned and run by the Foundation of Environmental Education (FEE): www.blueflag.org