Celebrate your Special Occasions
at The Westin Dragonara Resort
Are you planning to organize your next social event with family or friends? At The Westin Dragonara Resort we offer several unique venues to suit all kinds of events, from small, intimate gatherings to large, full-blown parties.
Our experienced events team will be happy to assist you throughout the whole process, starting with finding the appropriate venue right until the day of the event. Tailor-made menus can also be created by our Executive Chef according to your requirements.
We understand there are plenty of reasons to celebrate, which we may not have listed below. If you have something else in mind which we have missed, please do let us know and we'll be glad to work on a proposal for you.
You can contact us on +356 2374 5807 or email us on events.dragonara@westin.com for a commitment-free proposal.
Anniversaries
Happy moments are meant to be shared, then why not do it in style? Mark your special moments with us, whether it is an exclusive party that you are after, or simply a dinner with the family.
We have plenty of locations for you to choose from, along with appetizing menus, open bar packages, cake options and a skilful team; a superb event is in the making.
Baptism & Confirmations
Share the joy that is received with holy blessings with your family. Our Terrace Restaurant is a favourite location for such events, as it caters for all age groups.
A lavish Sunday Buffet lunch will do it just right, with a range of cold antipasti, salads, soup, pasta, meats, desserts and a live-cooking station. Whether you are a small or a big group, this option will give you maximum flexibility, and a guarantee to be loved by everyone.
Birthday Parties
Reaching a milestone is always a cause to celebrate. Whether you choose one of our restaurants, or a private venue, you are assured of an unforgettable experience.
Our events team will help you in creating the party you always wanted, from scrumptious menus, to flexible beverage packages, cake ideas, themed stalls and more. You will want to start having a party every year!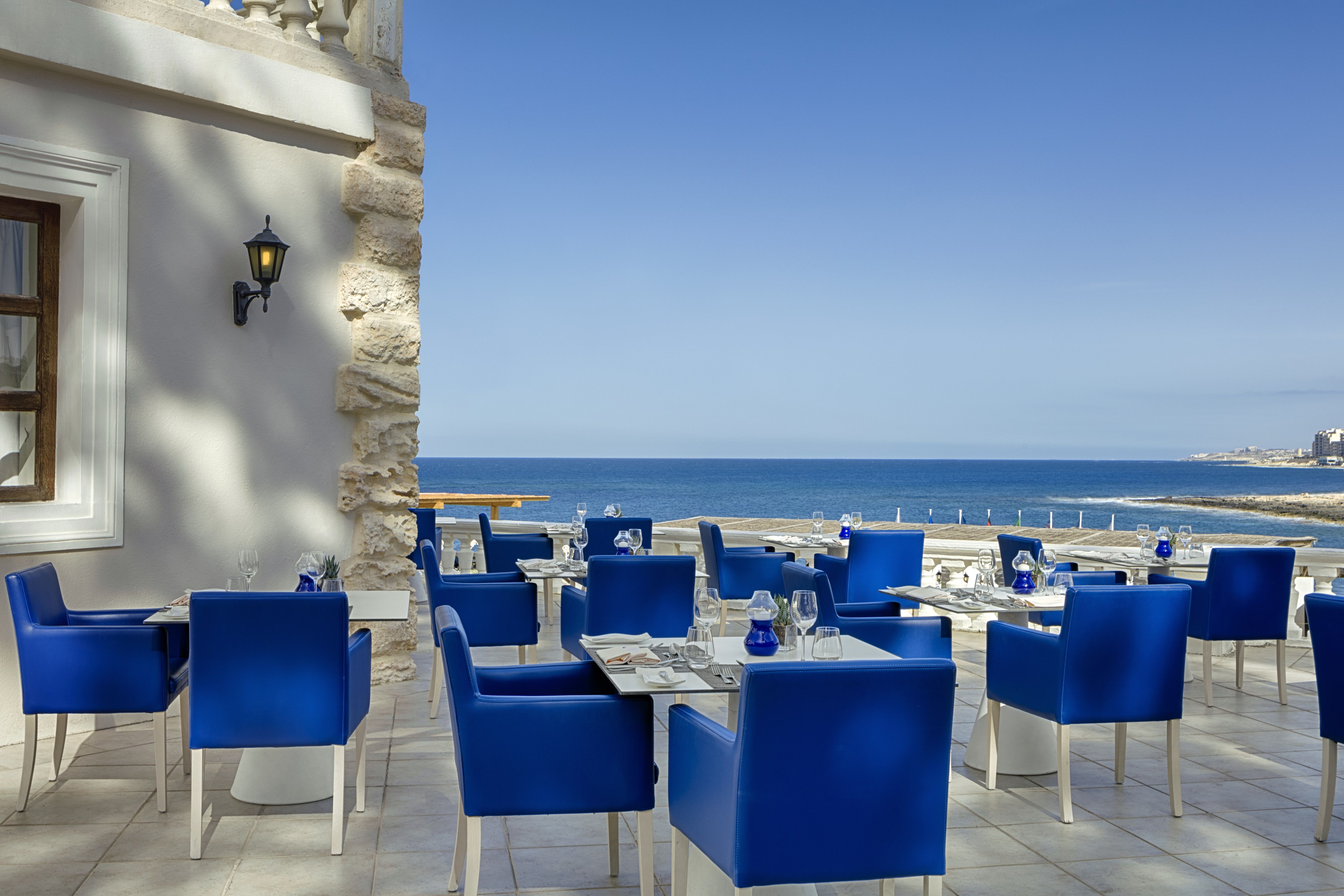 Engagement Parties
A perfect proposal deserves a perfect celebration!
We have the perfect place for you to celebrate this memorable moment – the Quadro Restaurant.
Offering spectacular Mediterranean sea-views, our talented kitchen brigade will tantalize you with Mediterranean and fish-based dishes, complemented by outstanding service.
Tailor-made plated menus may be drafted based on your favourite ingredients, and a vast selection of wines is also present.
The start of your new journey together, cannot go wrong at one of Malta's finest destinations.
Graduation
You have worked very hard to get here, and now that you have succeeded, you deserve to be treated.
Celebrate with your family and friends in one of our exclusive venues, whether it is an outdoor or an indoor one.
A private venue will give you the benefit of having a dedicated team and setting, and gives you the opportunity to choose your own menu and beverage package, ensuring maximum flexibility when it comes to duration and time of event, entertainment, décor and theme.
Gatherings & Reunions
You are likely to shed happy tears, and definitely say a word or two, when seeing someone after such a long time, and at Palio's Restaurant, we fully understand this!
Our casual atmosphere allows friends and family to gather and catch-up, whilst savouring our 'To Share' menus. These menus are highly recommended as -(a) You get the opportunity to try many of our delicious dishes without having to settle on just one, and (b) We understand that for such an event, spending time on talking is more of a priority than busting your brain on what food to have!
Private Dining
Pamper your loved-one to a truly unique experience.
Whether you are planning a marriage proposal, or celebrating a career achievement, a wedding anniversary, or simply because you deserve it, we may offer the ultimate package, whether in your guest room at our hotel, or in one of our exclusive locations around the resort.
Simply let us know what you would like to commemorate, and we will take care of the details.
Kids Parties
Children just love having the opportunity to meet, play and have fun, and at The Westin Dragonara Resort, we have even created a venue for them – our Westin Family Kids Club.
Designed with kids in mind, the place features a feast of colours, safety features and facilities, making it the ideal venue to let them play away and enjoy themselves.
You can click here for more information on our Westin Family Kids Club, whilst detailed information specifically on kid's parties can be found here.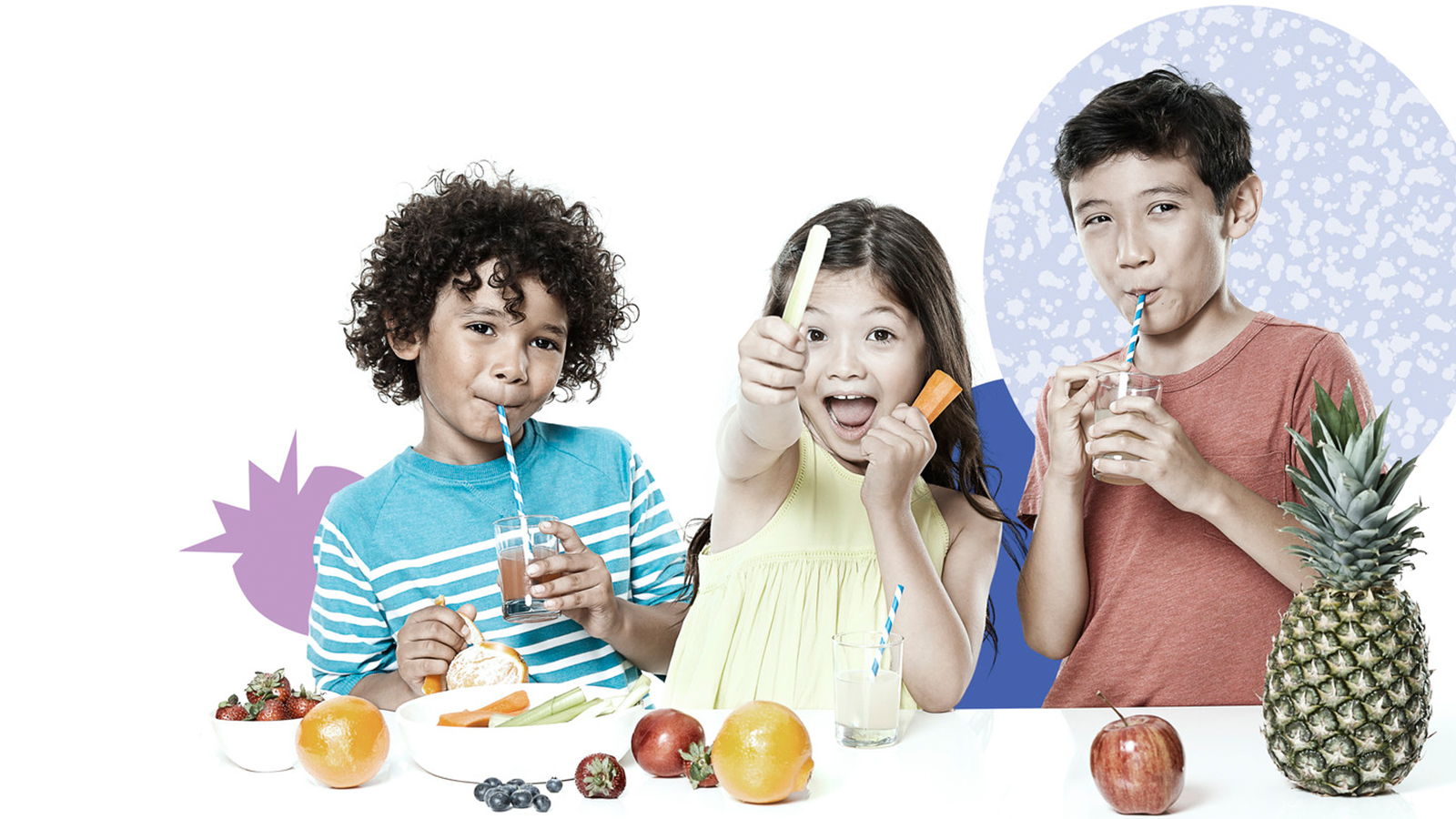 Contact Us
We know there are many other events that require merriment, and if your particular occasion is not listed here above, give us a shout, and we will guide you into the best option for your celebration.
Contact us on +356 2374 5807 or else at events.dragonara@westin.com.
Image Gallery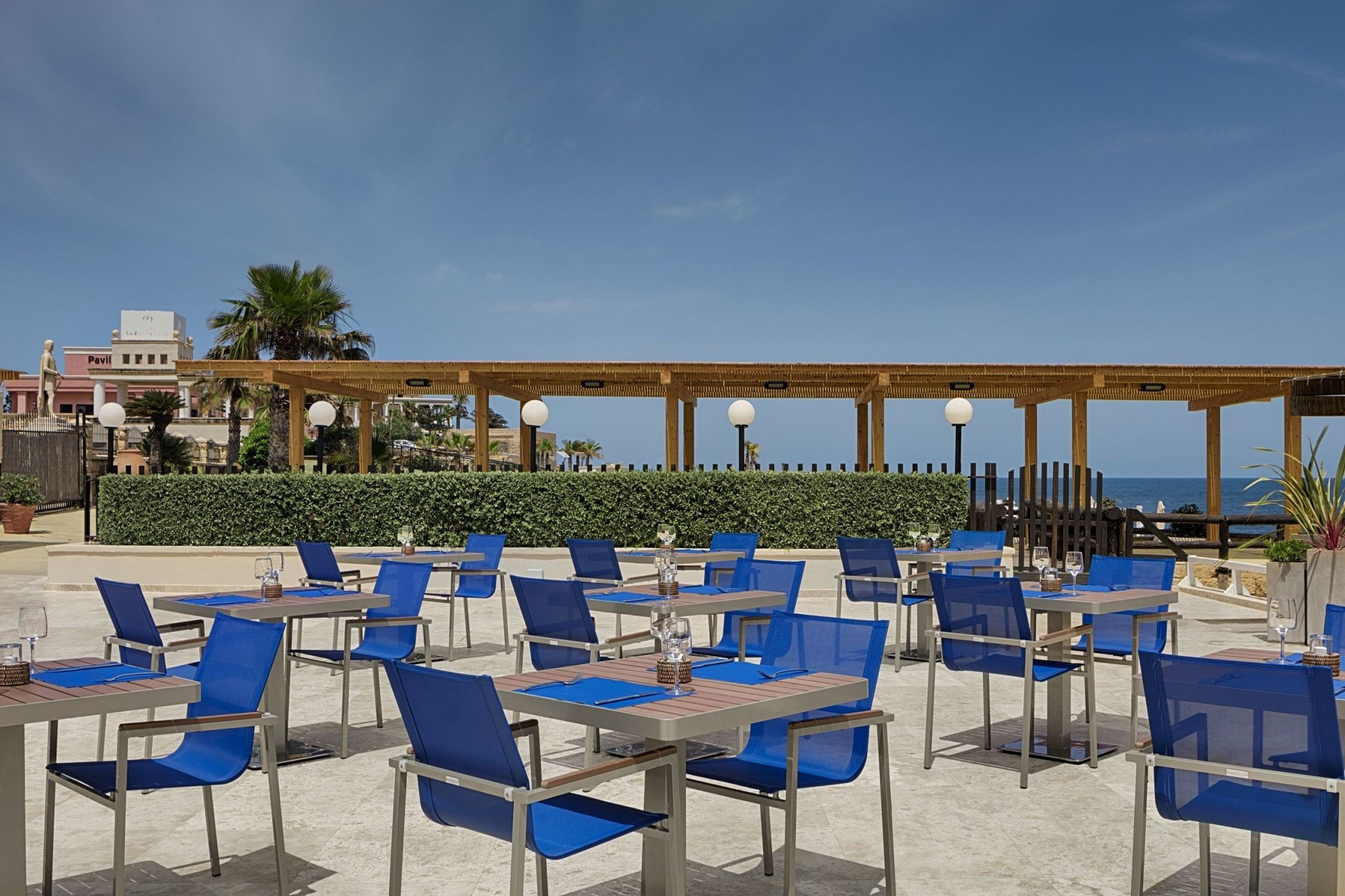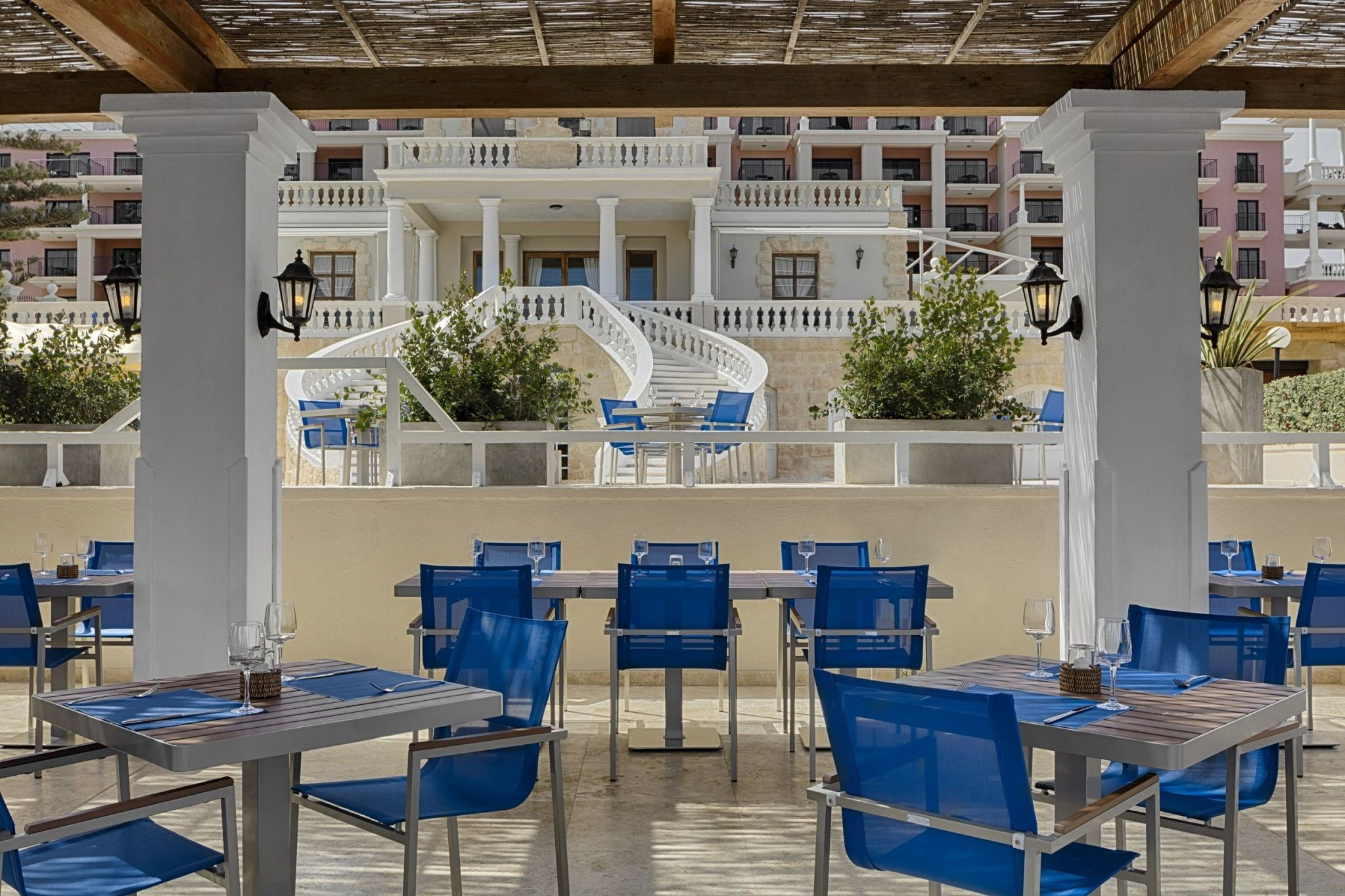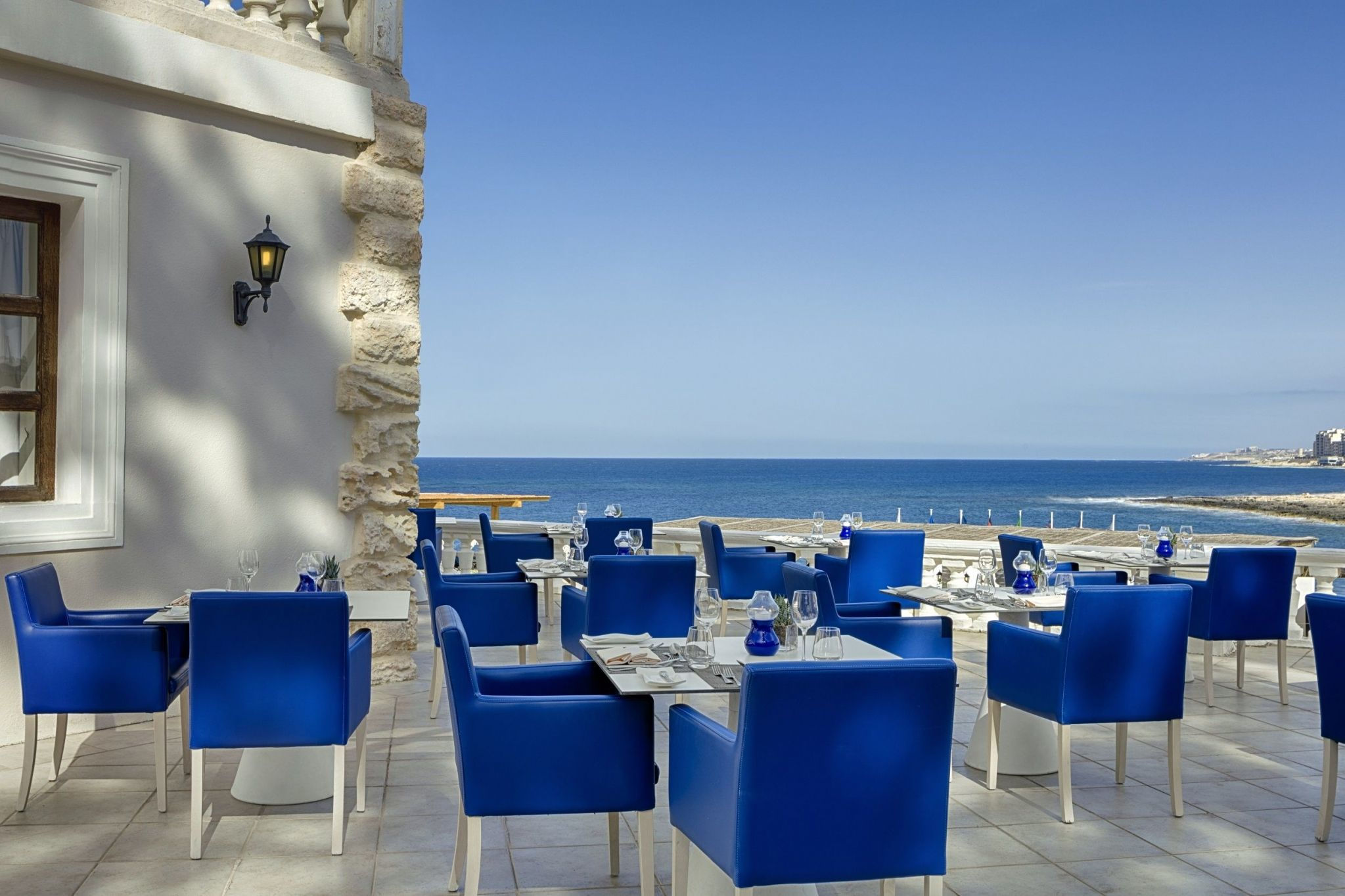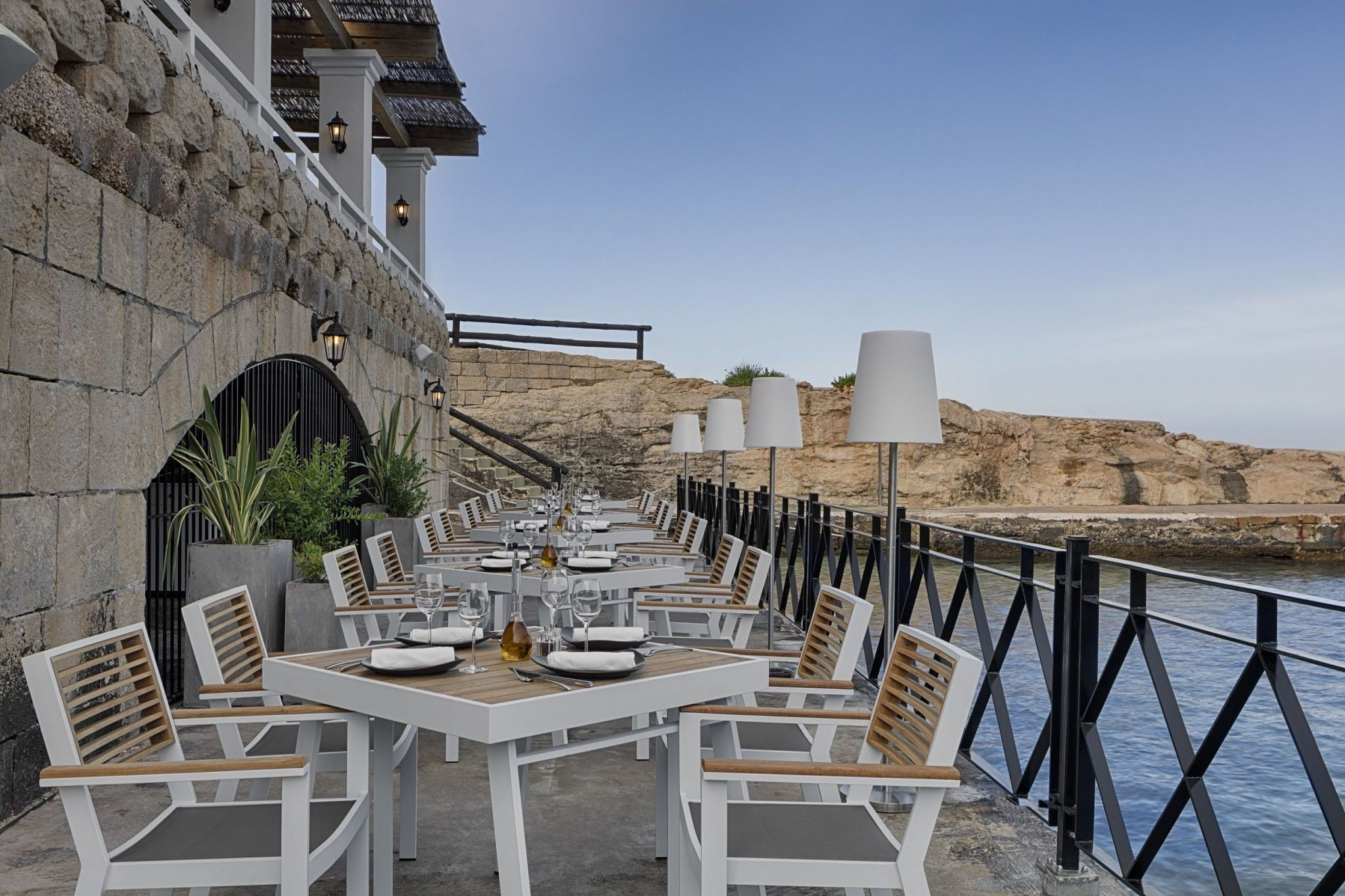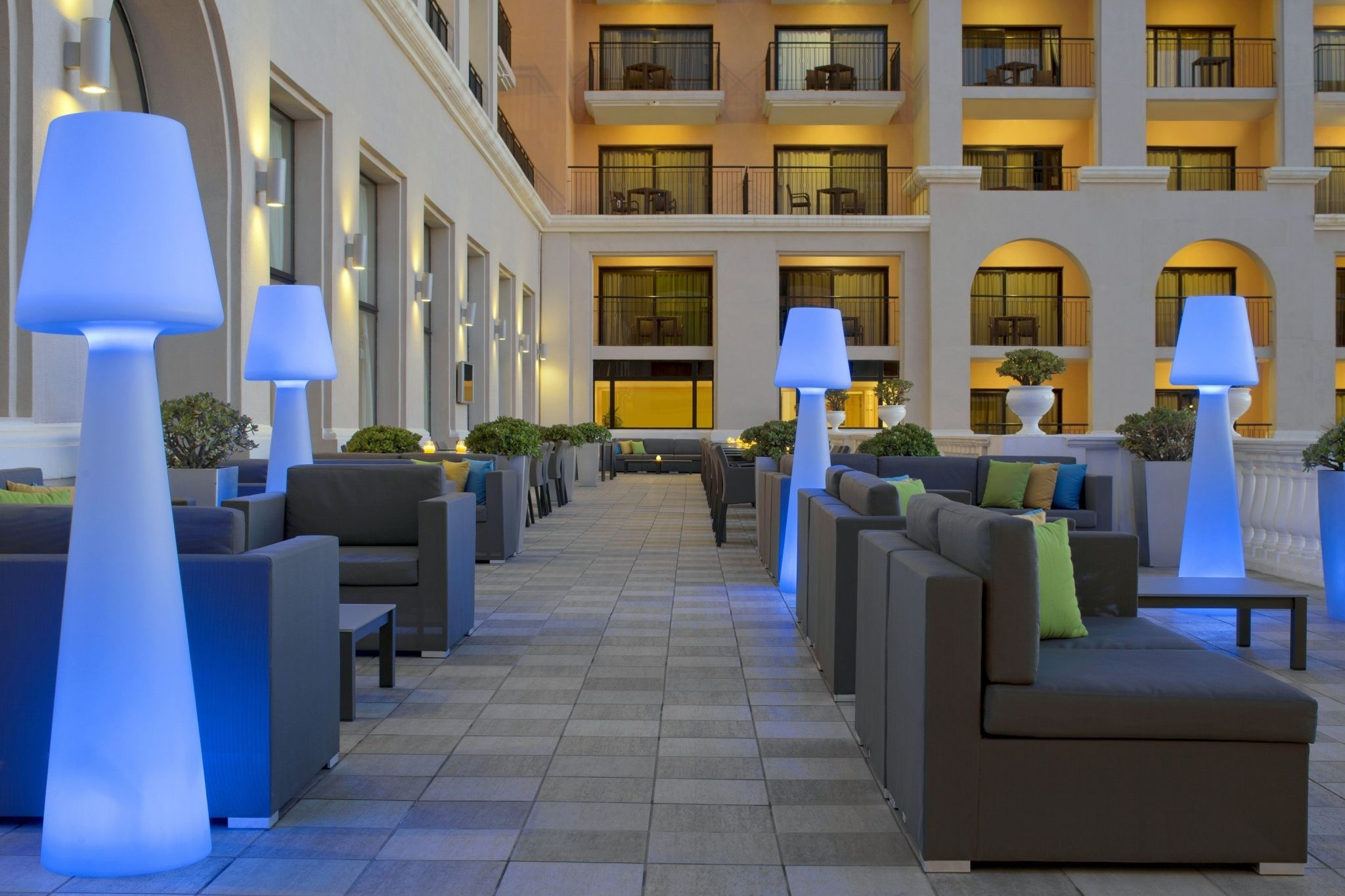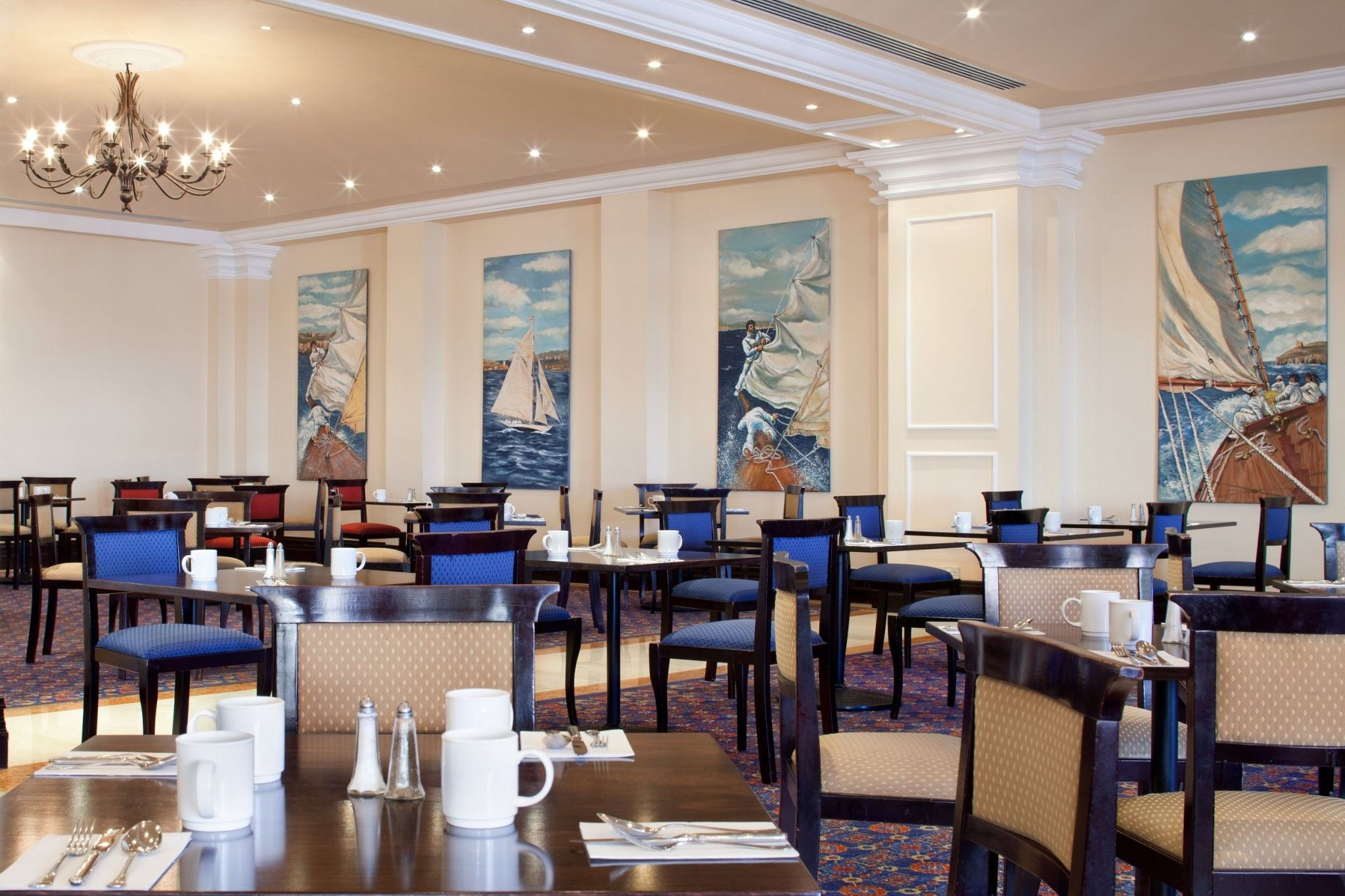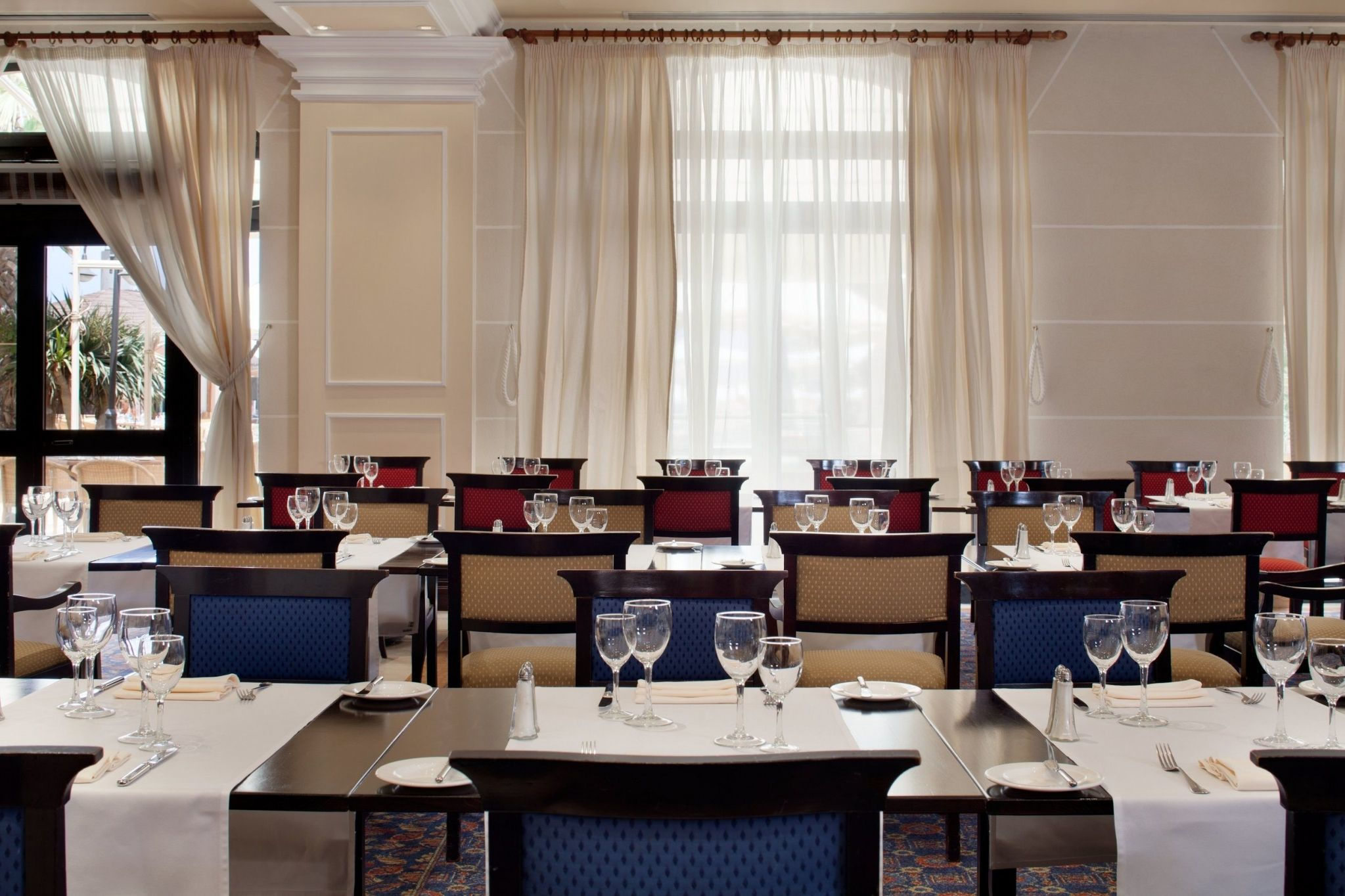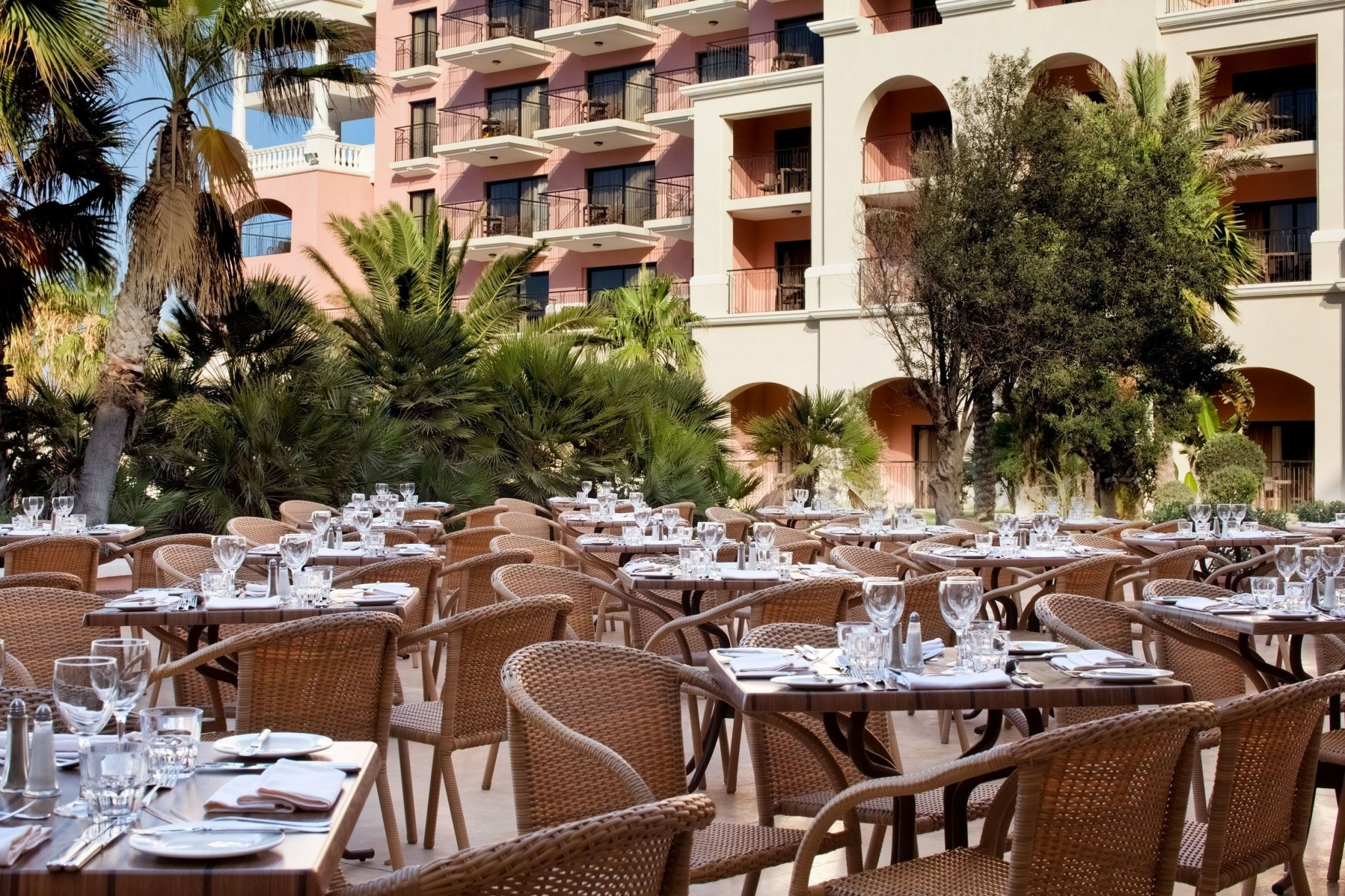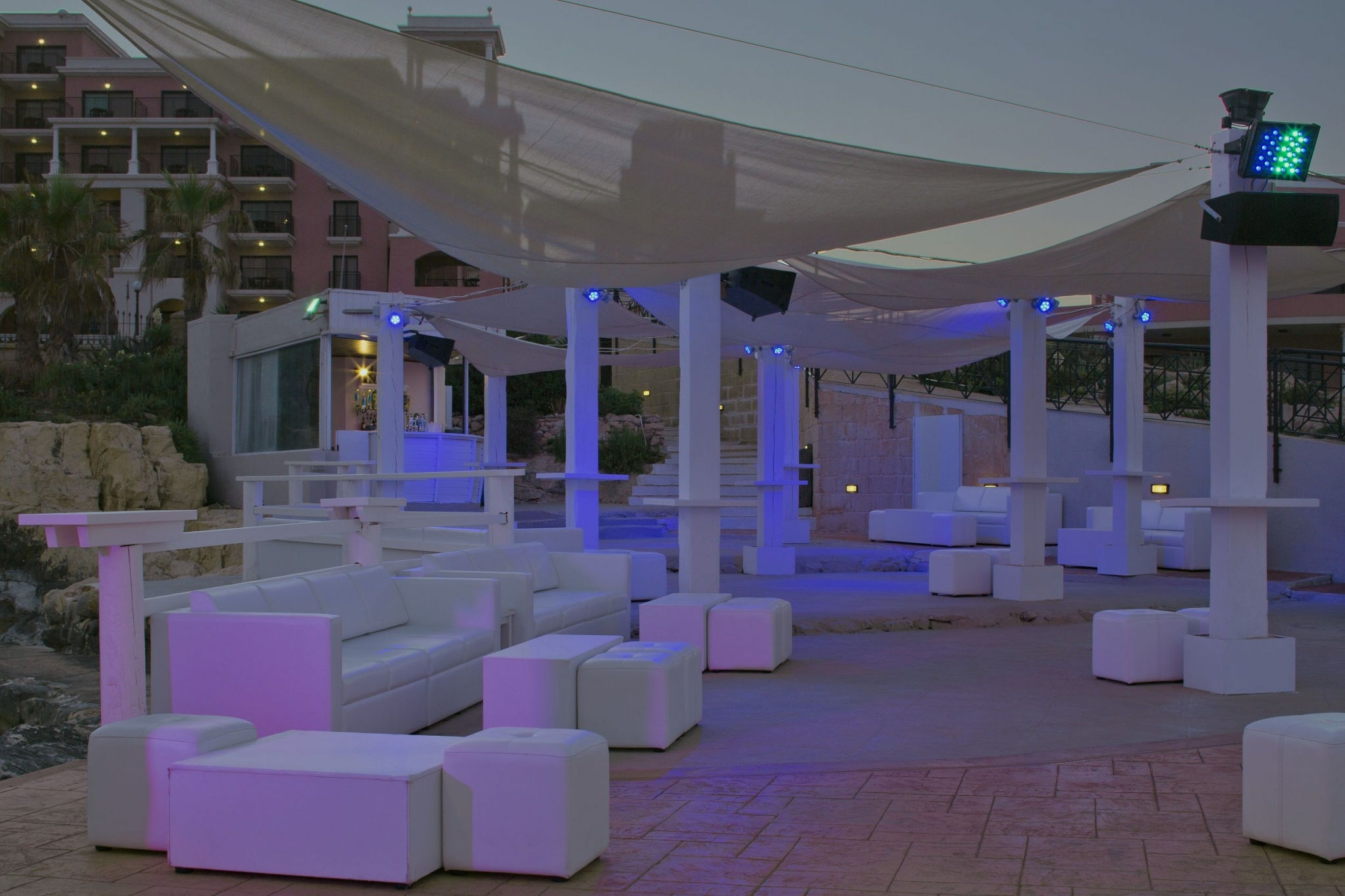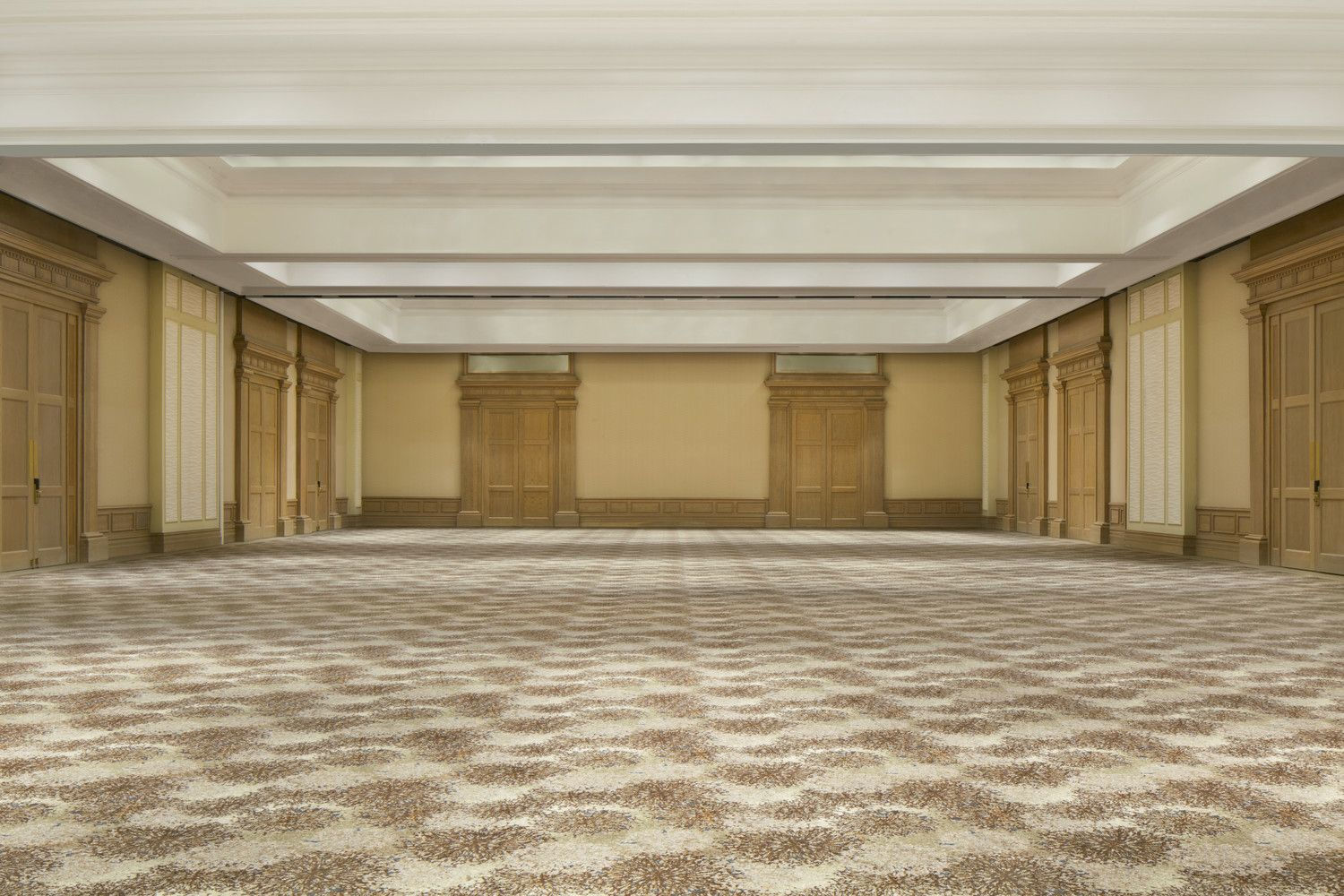 Browse through our venues - you'll find plenty of options for both indoor and outdoor events.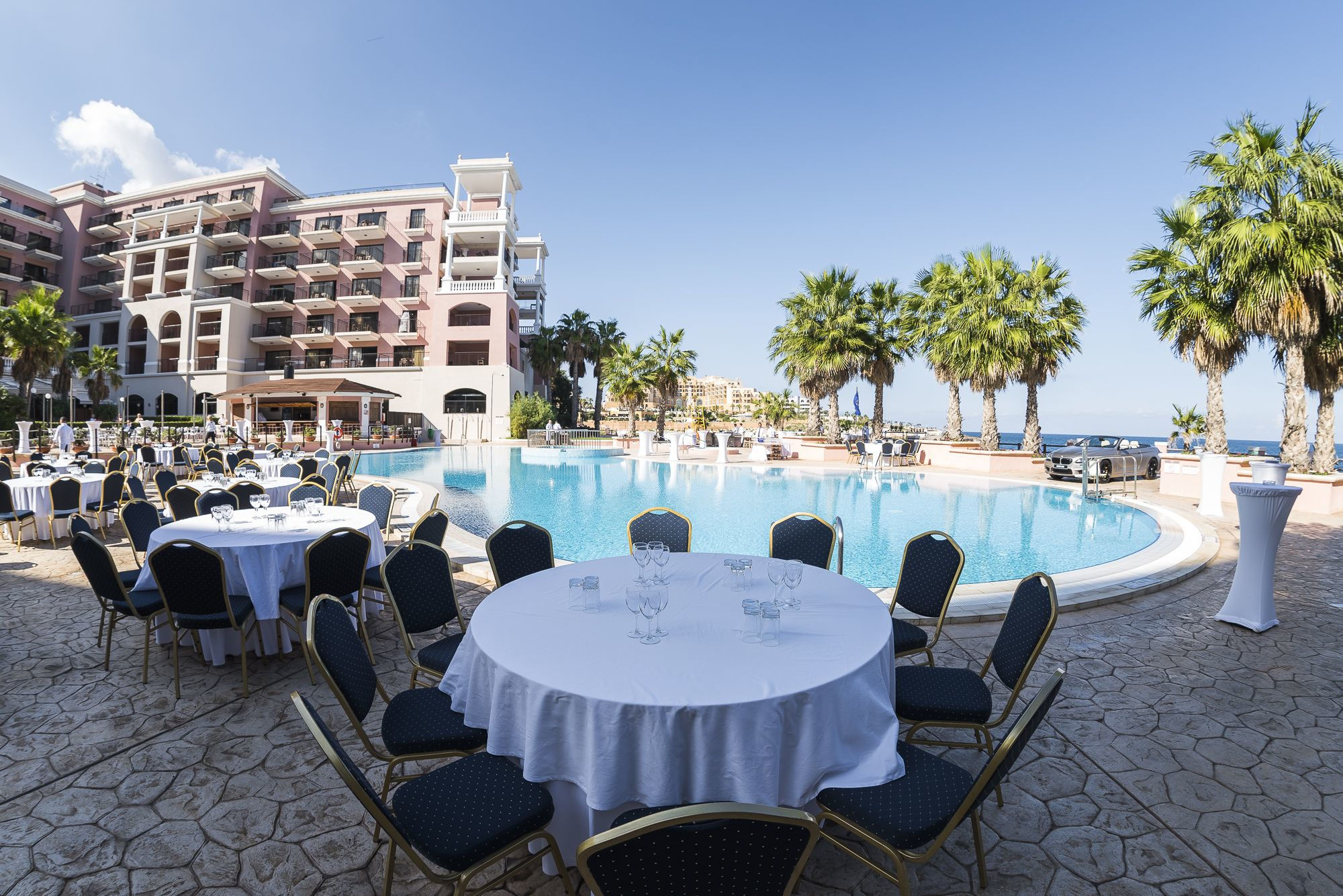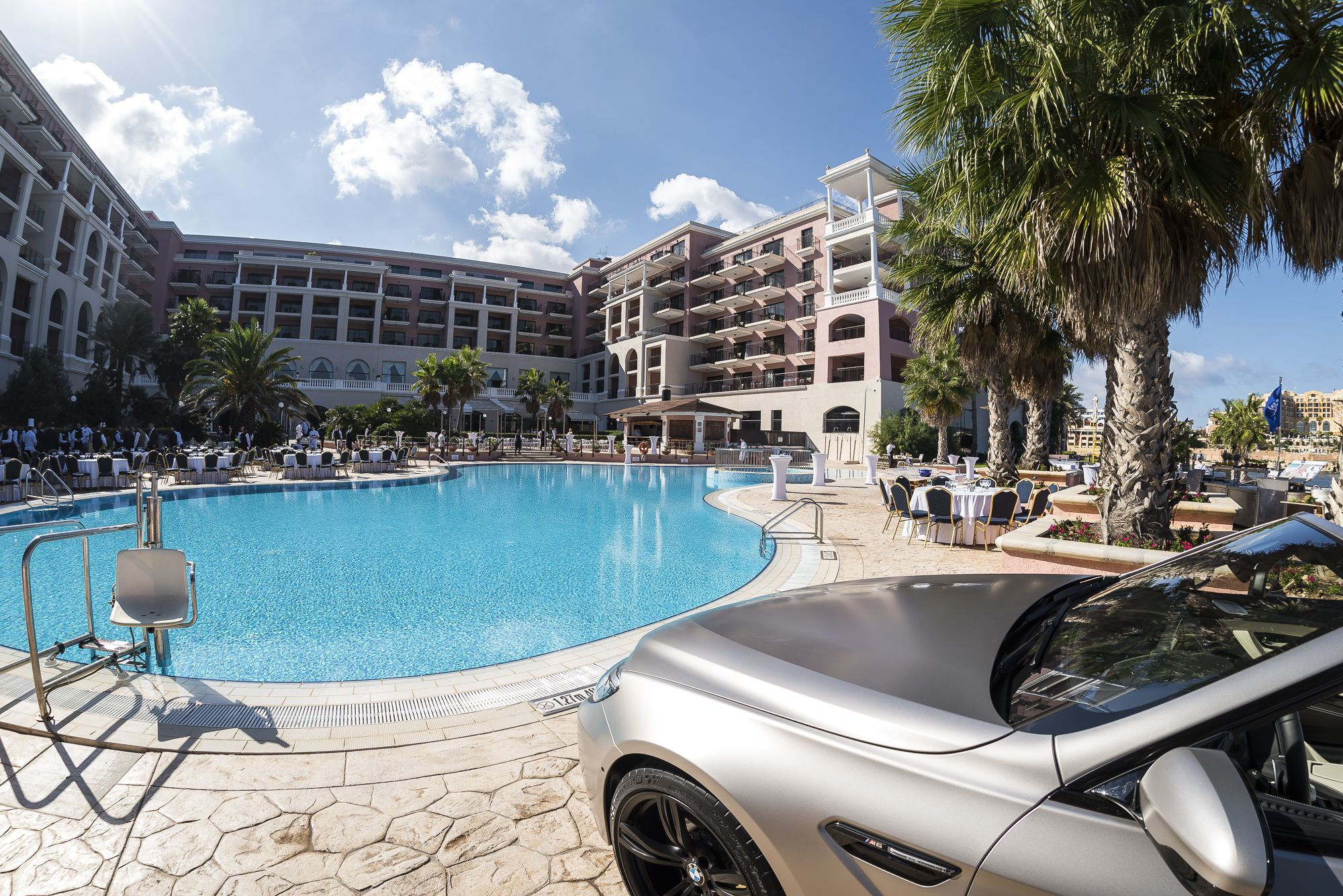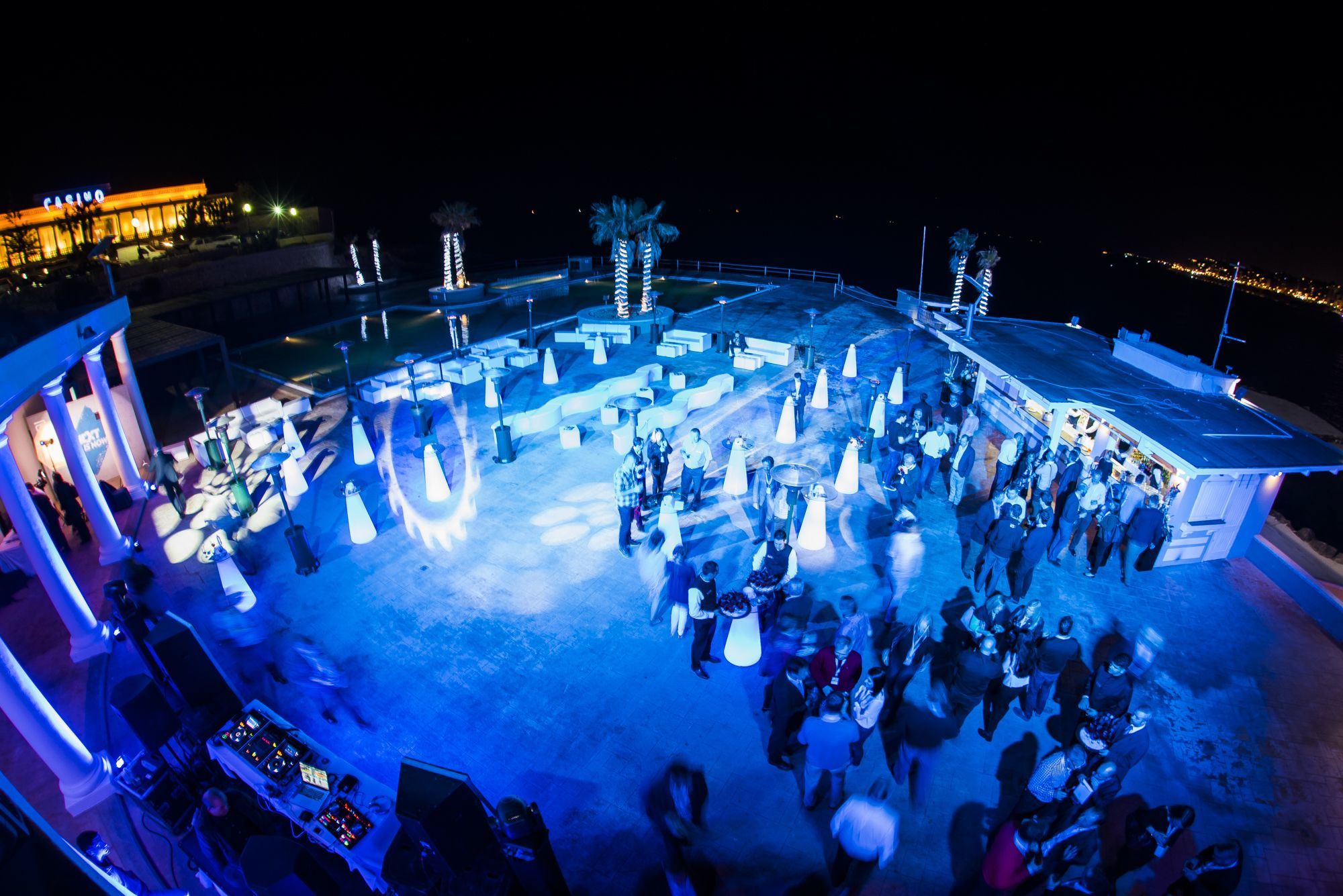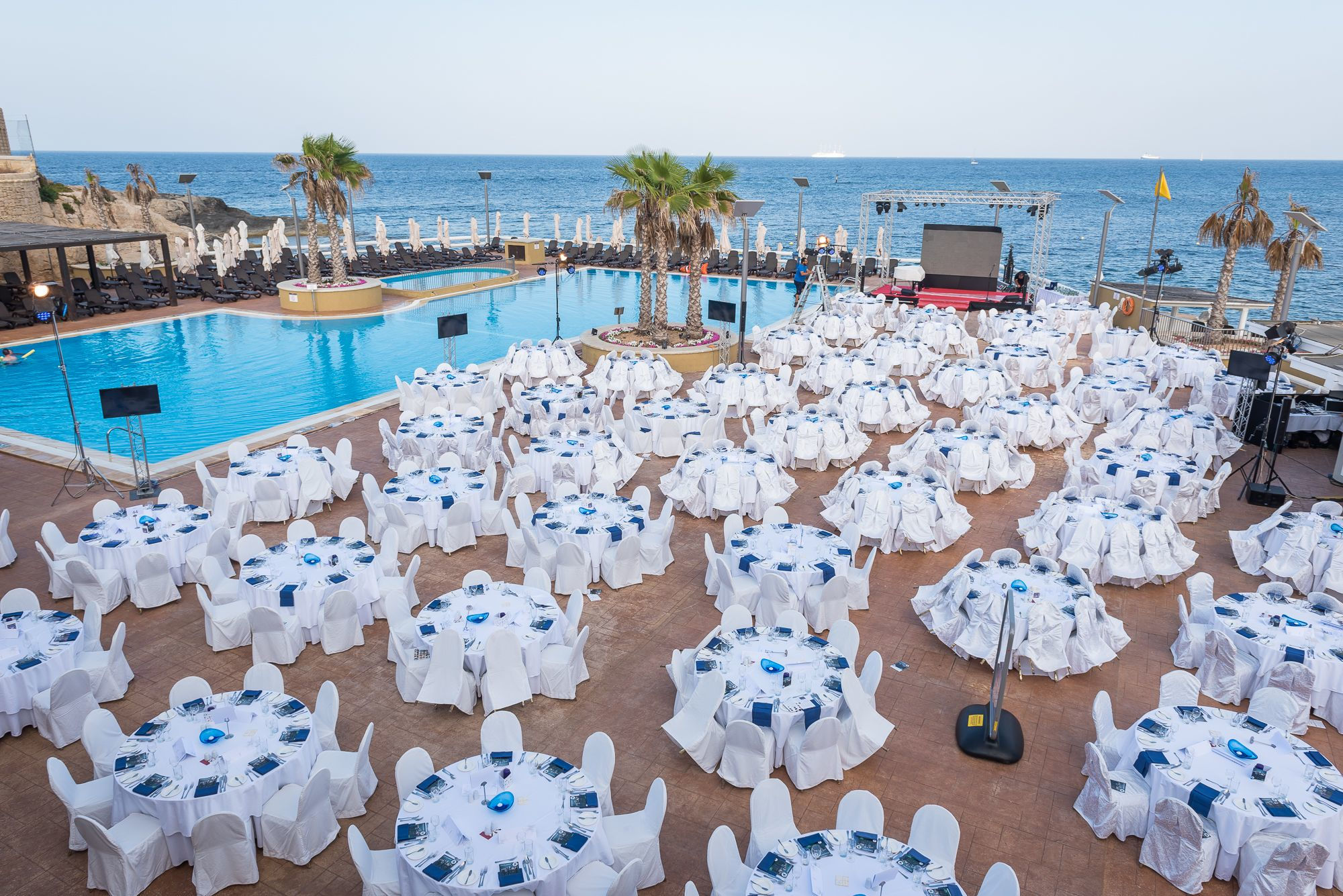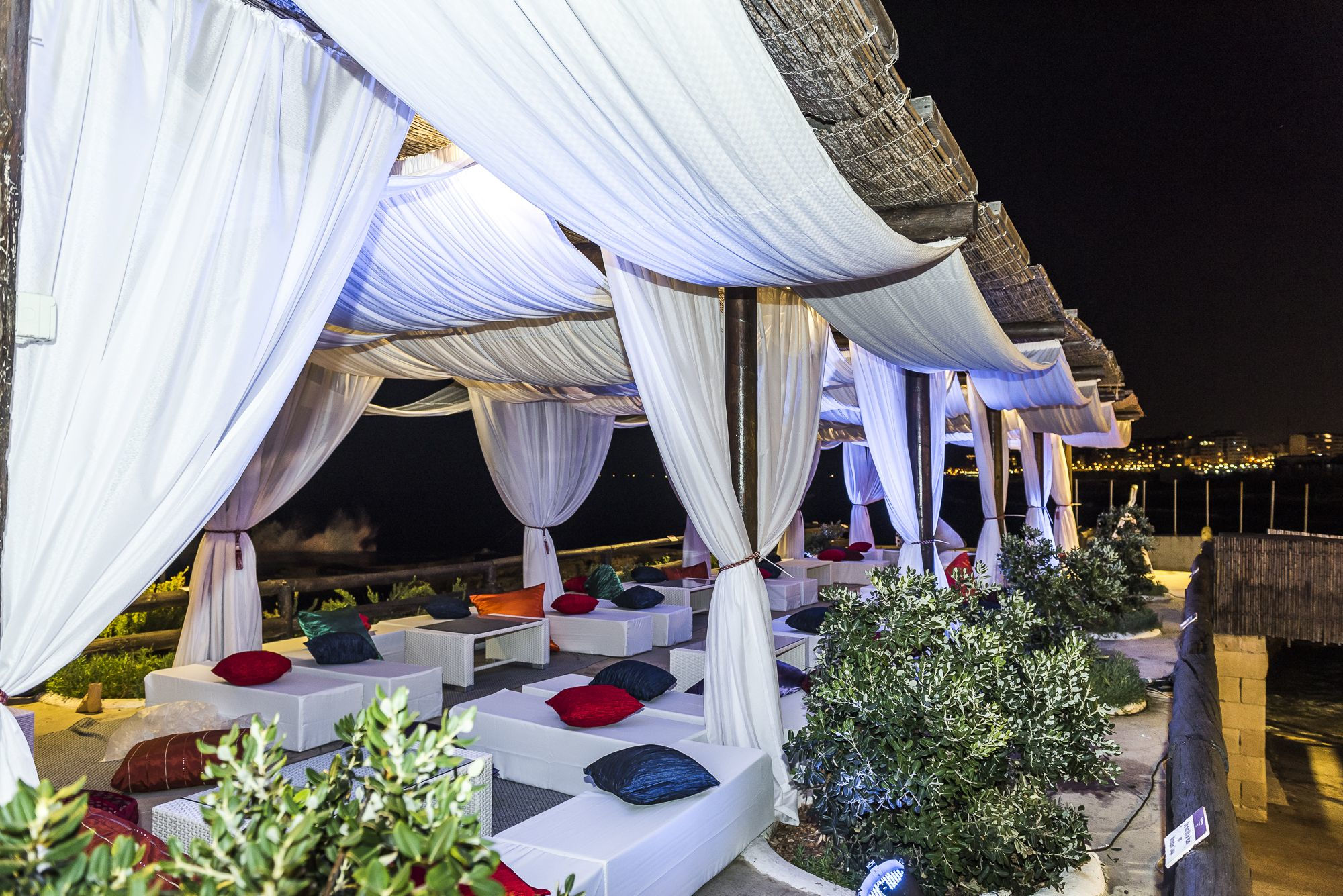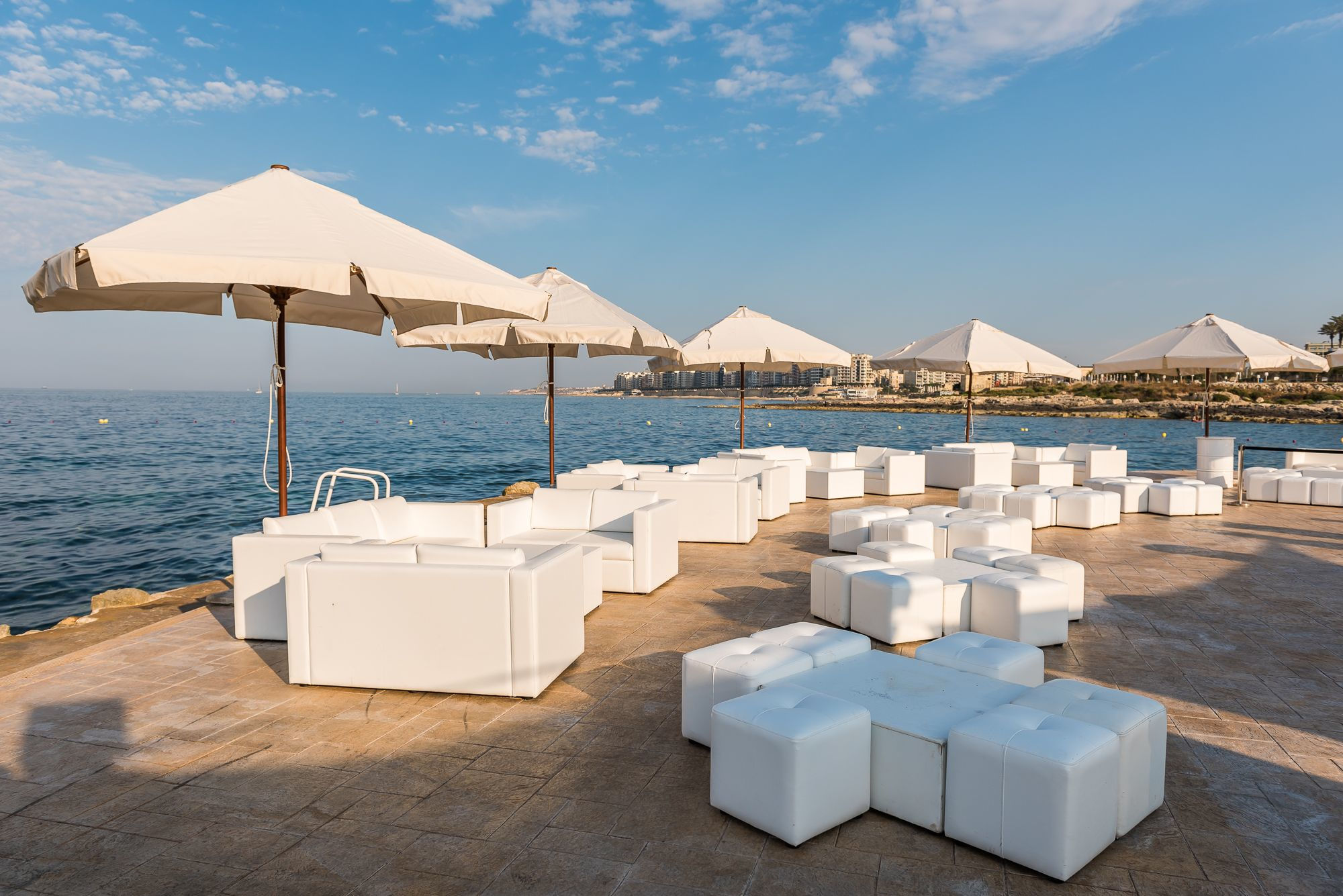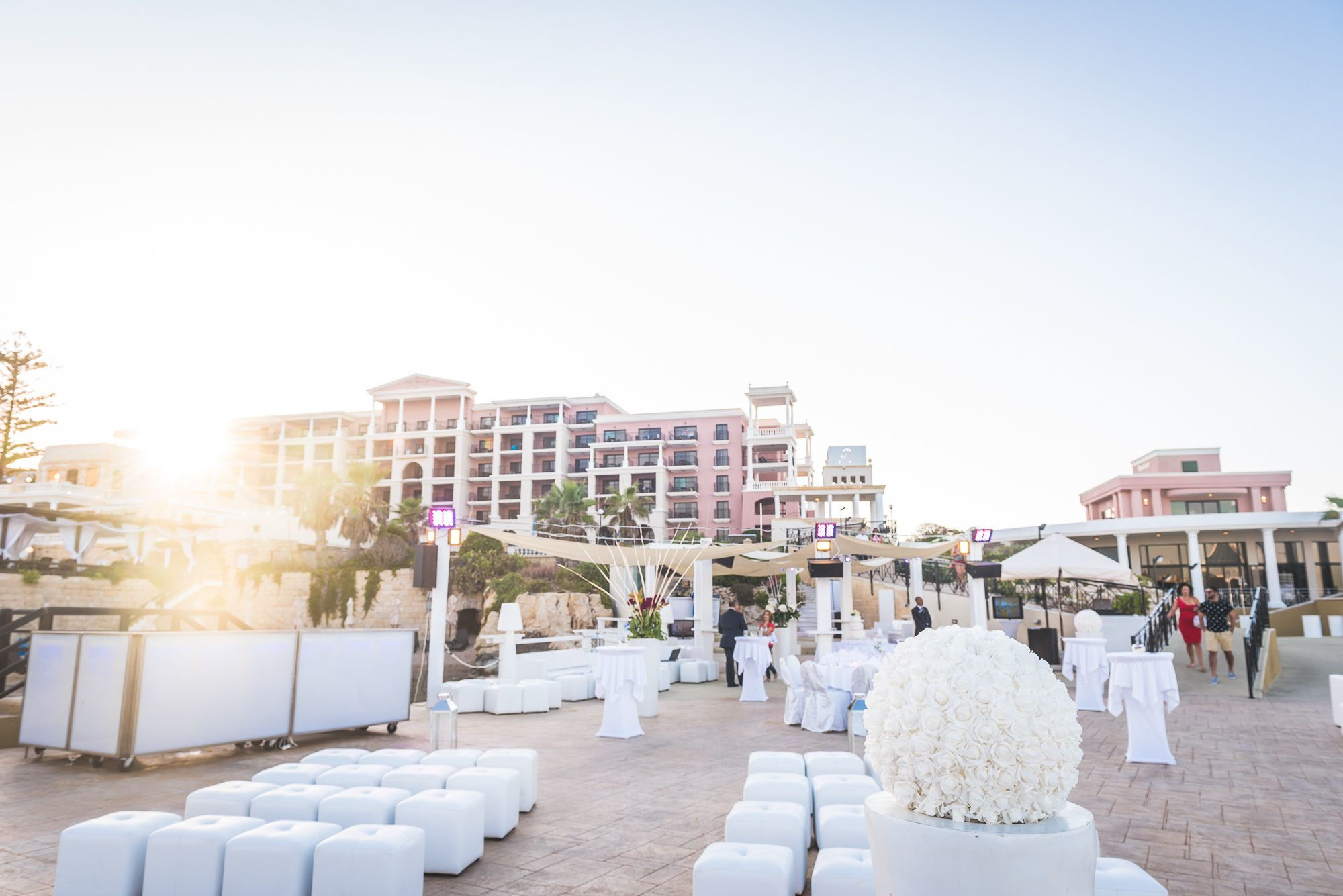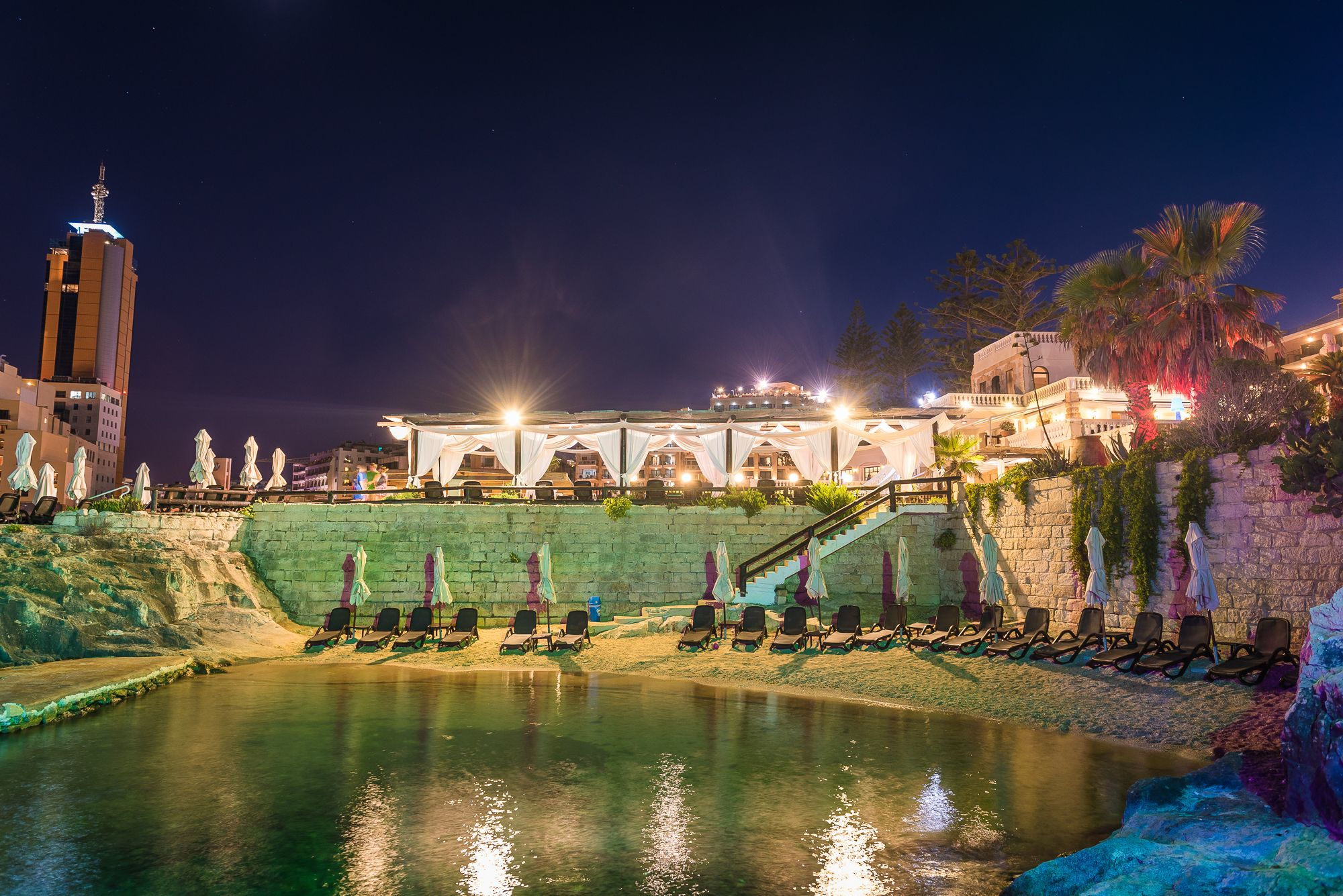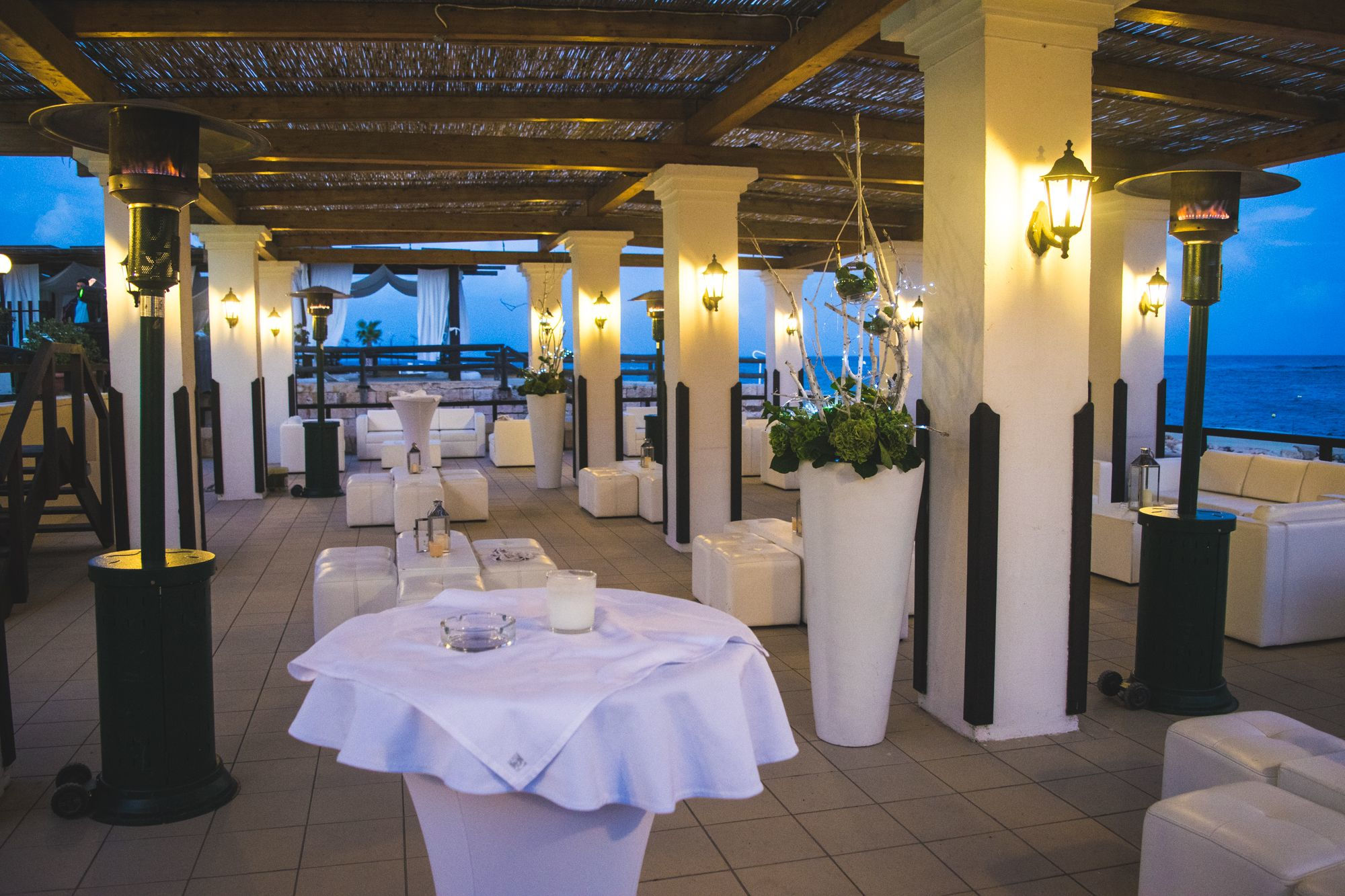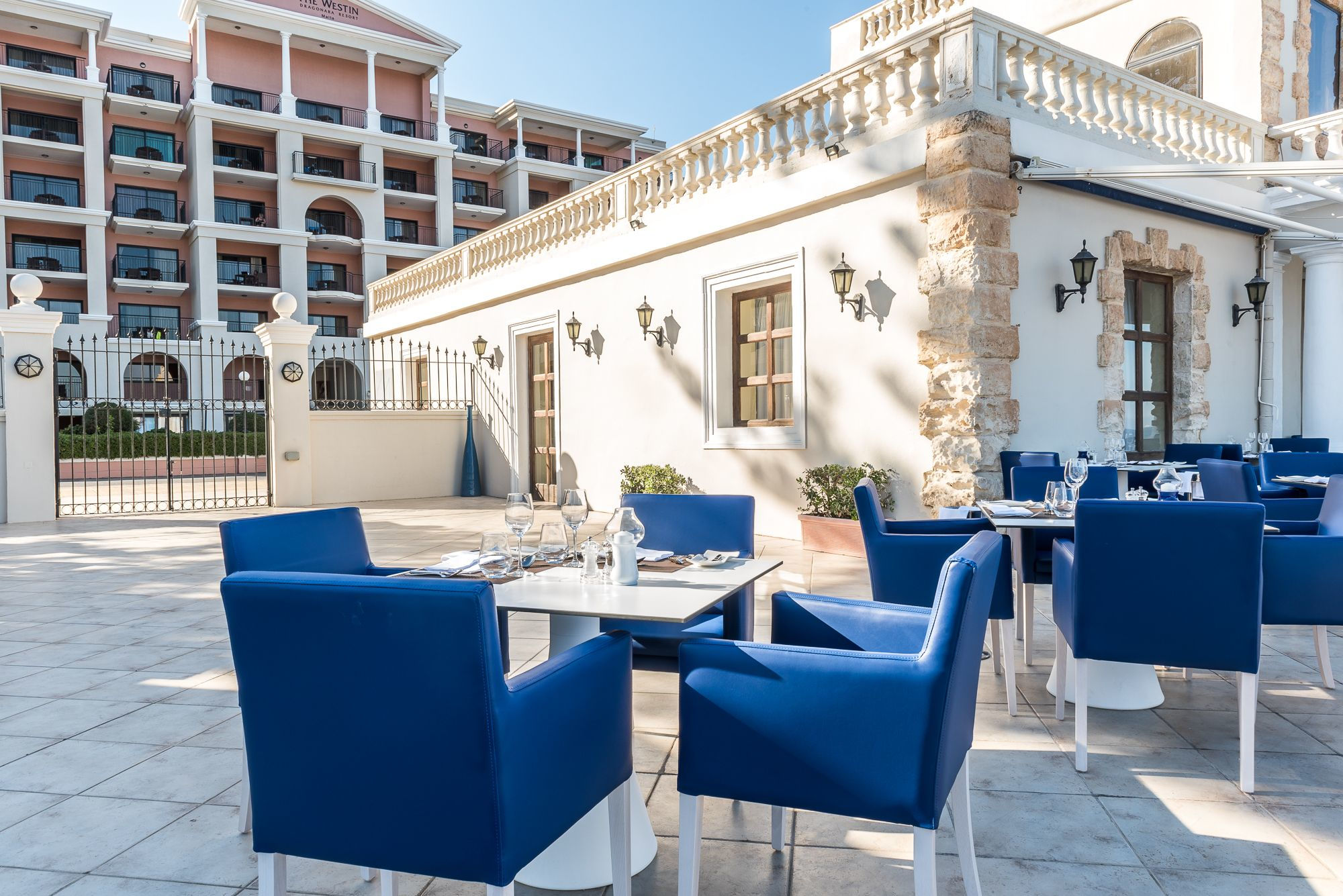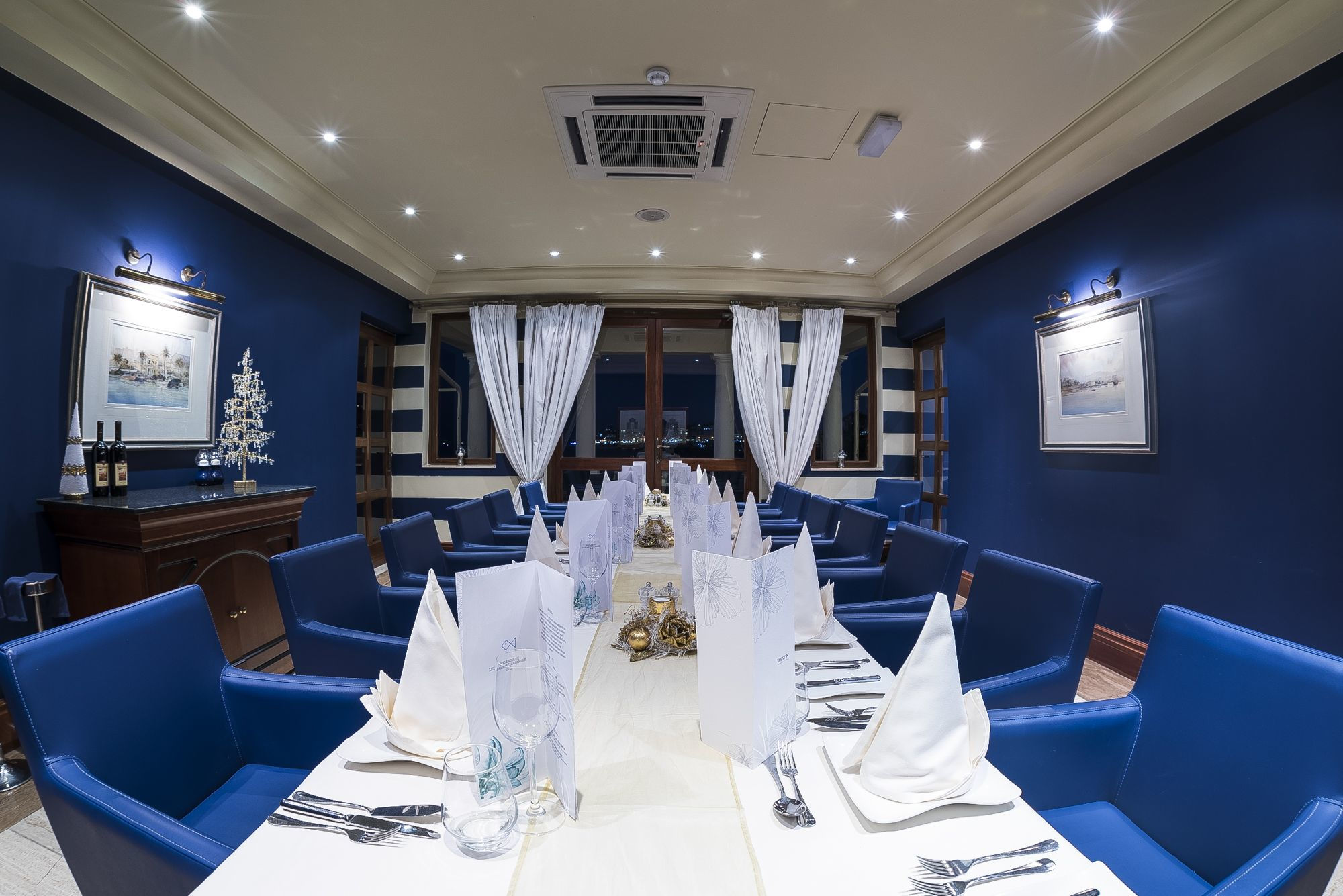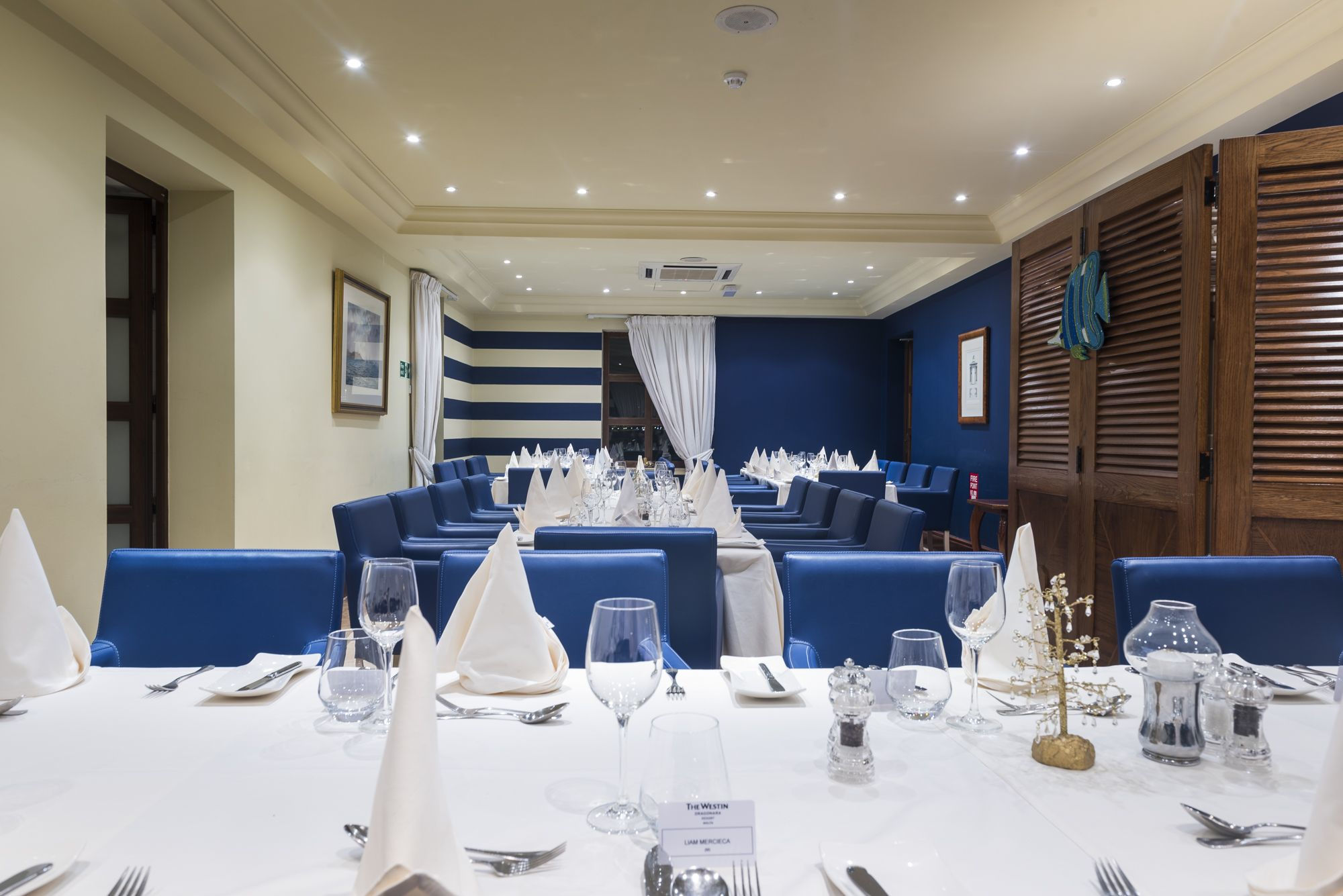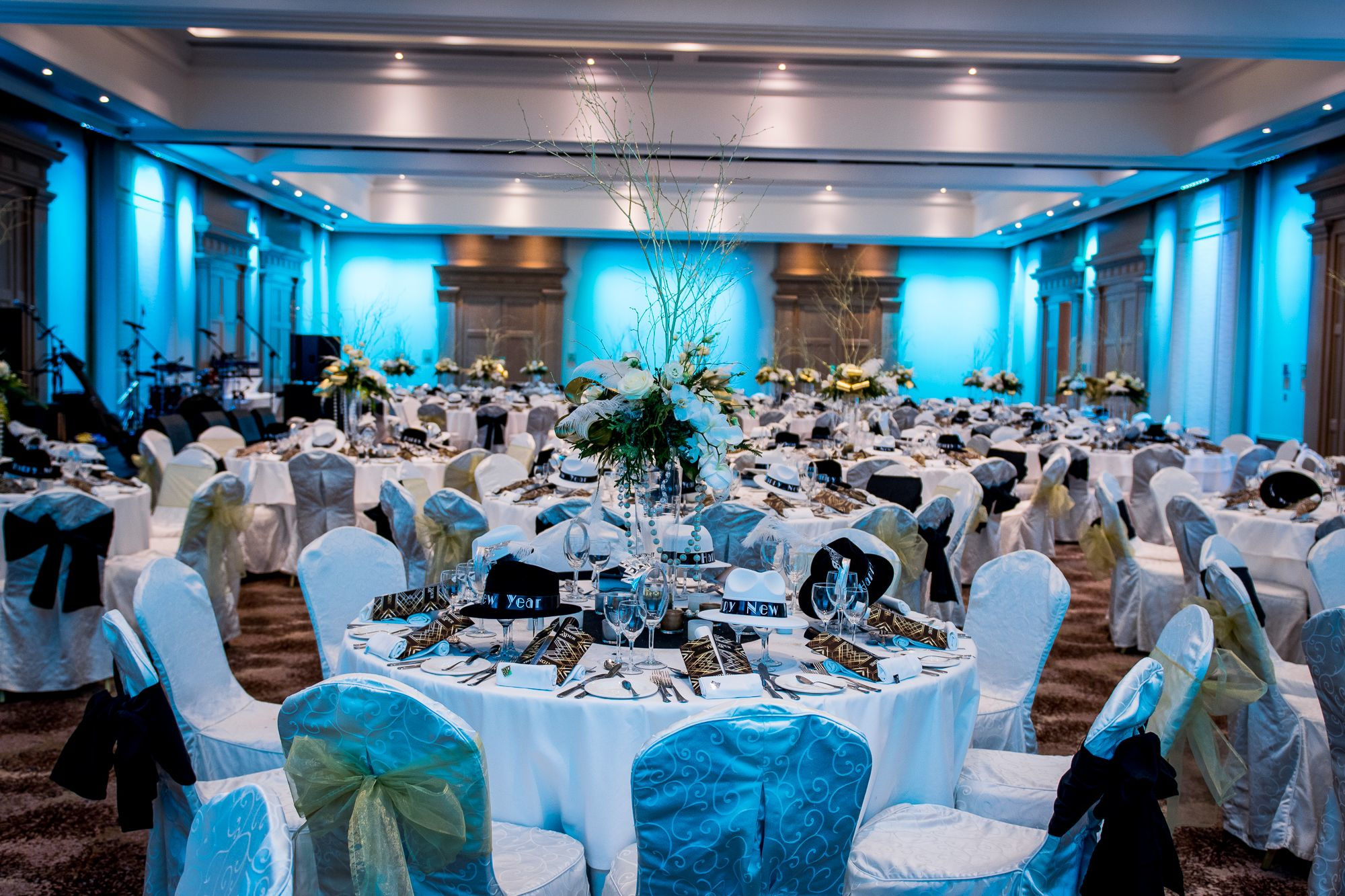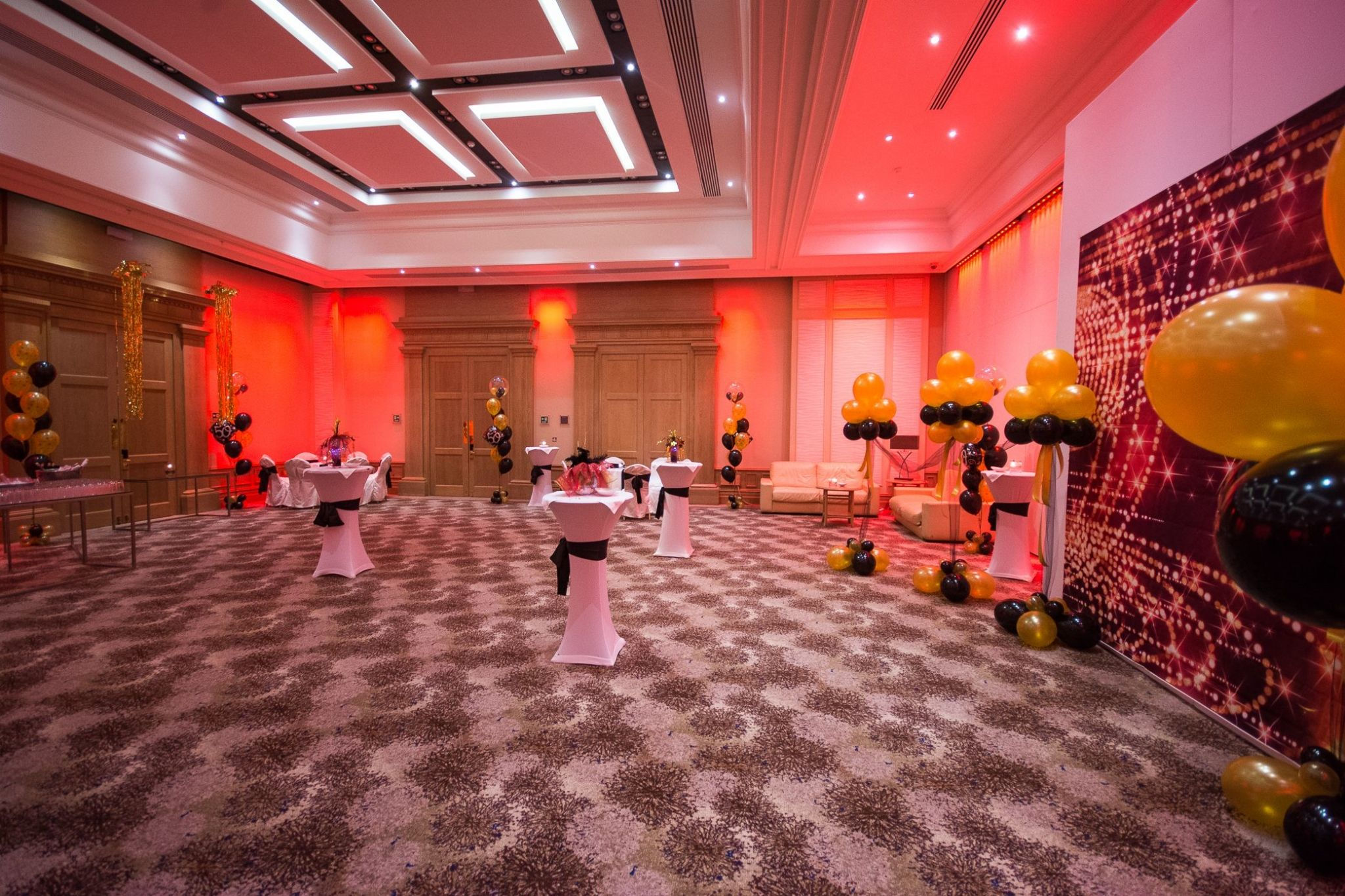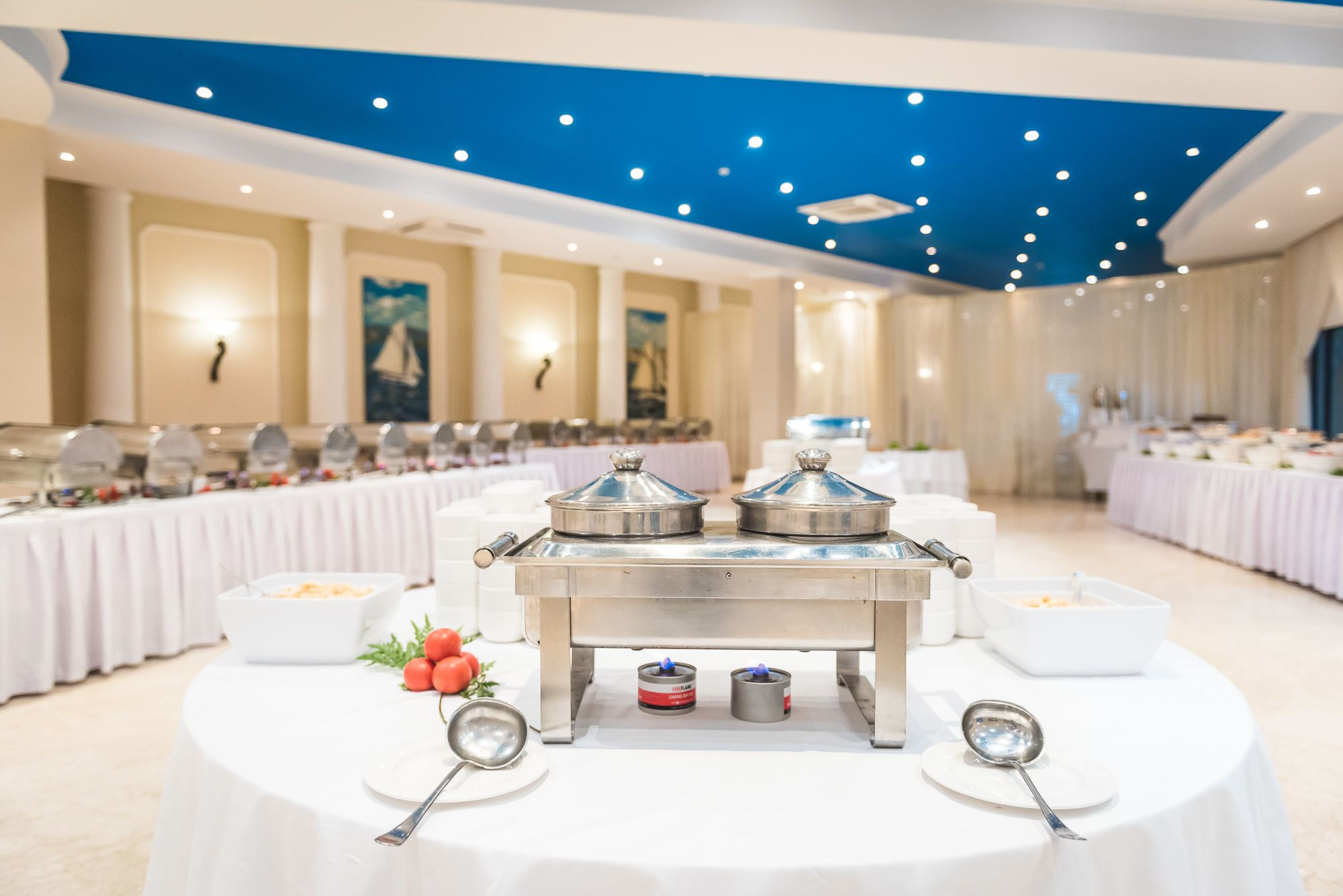 Have a look at some of our unique venue setups, used for a number of events held over the past few months